If you want maximum comfort and pleasure during the picnic, you need to choose the right products. You can top off your picnic with many products, from a neat picnic basket that will protect the food to games that will keep you entertained. You can end the day with pleasure with products that are easy to clean and that will not add to the fatigue of your picnic. You can collect unforgettable memories with your loved ones. What are the products that will allow you to embellish the weekend picnic event, essential during the summer months? Let's take a look together!
1. Is there a picnic without playing volleyball?
---
Click to get up to 10% off cart!
If you want to have fun while picnicking, you can play a volleyball game with your loved ones. You can collect pleasant memories with the volleyball which is one of the essentials of the picnic. USR Funky 5 Volleyball Double your volleyball fun with its lightweight construction. You can play volleyball games with the ball in which blue, white and black colors are used in its design, or you can play different games such as dodgeball. With the ball, which does not have a very hard structure, children can also play in peace. You can use it for a long time because it does not burst easily thanks to its 3-layer leather and high quality and durable rubber material.
Rate the product
2. You can find comfort at the picnic with the Simple Living Camping Chair
---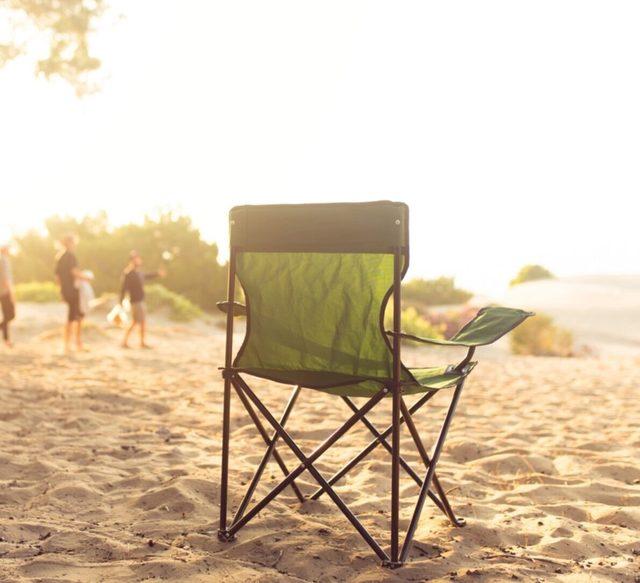 Thanks to the camping chairs, you can picnic wherever you want! If you can't decide which product to choose, you can find comfort with the Simple Living Camping Chair. Thanks to its durable structure, you can use it for many years without any problems. It is comfortable to use thanks to its ergonomic design. So you can feel the comfort of the chair all day and sit for hours. You can put your drink down instead of a glass and enjoy the view. You can easily carry it with its foldable feature and lightweight design. Thanks to its compact structure, it does not take up much space when not in use. If you want a convenient picnic experience, you can carry it in the trunk of your vehicle and enjoy the freedom to picnic whenever you want!
Rate the product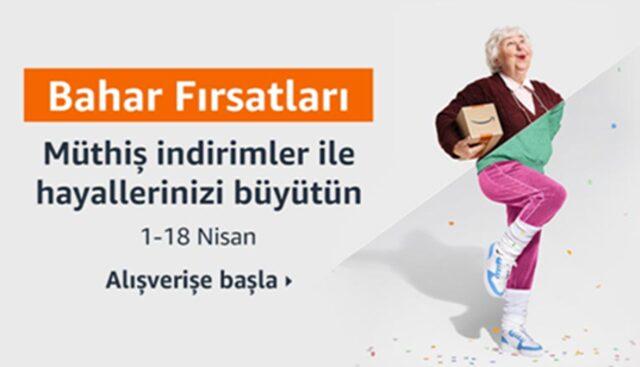 3. Indispensable product of picnic, barbecue
---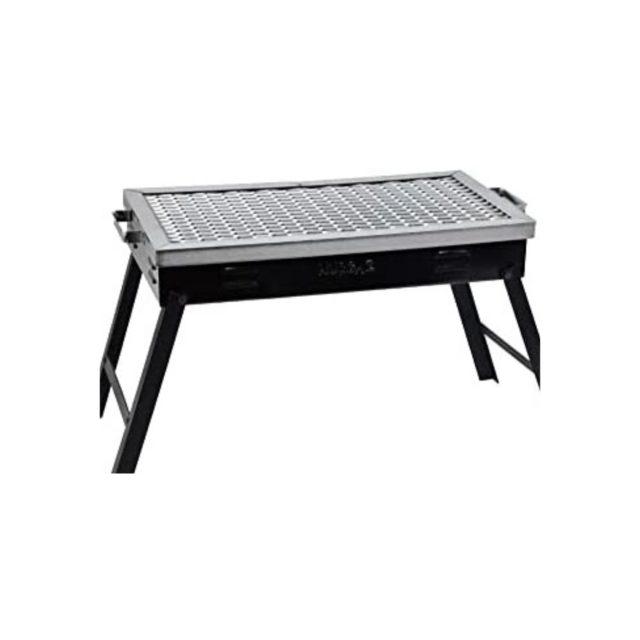 Make delicious flavors at the picnic with Nurgaz Kara Mangal! It is easy to carry thanks to its light structure. With its free-standing design, it is not easily toppled over and allows you to cook more comfortably. Thanks to its easy-to-clean material, you can quickly clean the barbecue without getting tired after the picnic. You can transport it easily by putting it in its special bag. You can cook several dishes at once on its large rectangular surface. You can catch different flavors by roasting vegetables. You can also make tea, which is one of the essentials of the picnic, on the barbecue. Thanks to its minimalist design, it does not take up much space when not in use. You can enjoy delicious meals with your loved ones thanks to the barbecue, an essential product of the picnic.
Rate the product
4. You can choose AteşTech hammock to spend peaceful hours at the picnic.
---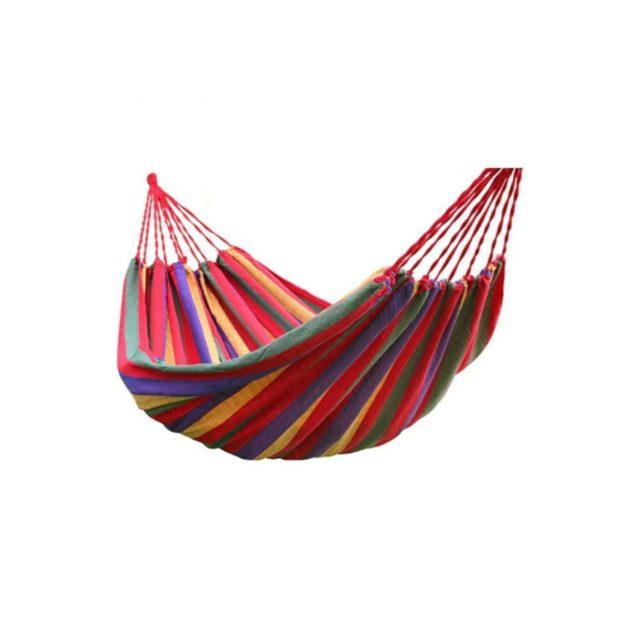 You can choose a hammock to make your weekend picnics more enjoyable and spend peaceful hours. You can enjoy the good weather while listening to music in the AteşTech hammock. You can easily store and transport the hammock supplied with its bag. You can spend time swinging at the picnic, chatting with your friends in the hammock or reading a book. The hammock, which can support up to 120 kg, is made with waterproof and tear-resistant canvas fabric. It captures the spirit of summer with its colorful fabric. Thanks to its quality structure, it retains its new appearance for many years. You can easily set it up during your weekend picnics and enjoy the fun with your loved ones.
Rate the product
5. With the TwinThink picnic set, you can increase the enjoyment of your meal.
---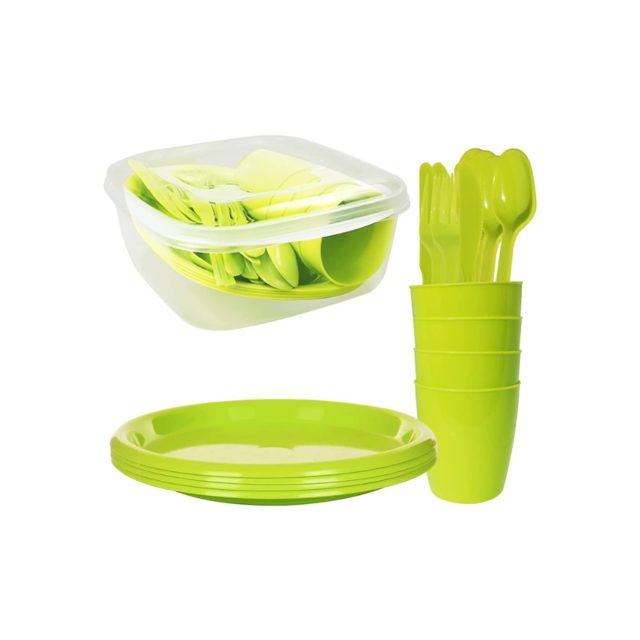 Instead of carrying china plates, glass mugs, or metal spoons and forks, you can enjoy the convenience of picnic sets. You can choose the TwinThink picnic set, which is made from summer-friendly BPA-free plastics with its vibrant color. You can put your food in the set, which is produced with your health in mind, and you can enjoy the picnic. Designed for use by 4 people, the picnic set is made of hard plastic and is highly resistant to breakage. This way you can use the set for a long time. You can wash it in the dishwasher without having to clean it for hours. You are ready for the picnic with the set consisting of 21 pieces in total!
Rate the product
6. Picnic basket that makes it easy to carry picnic items
---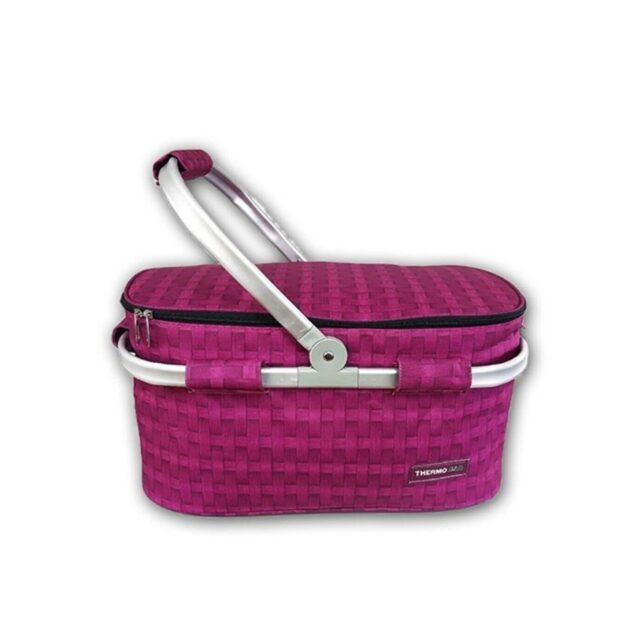 Using a picnic basket for weekend picnics or going to the sea will make it easier to carry your things around. The Arsimo picnic basket with thermos, which differs from its counterparts in its thermos function, is quite suitable for transporting your hot and cold food. Since it is large in size, you can easily store all the items you may need during the picnic. Thanks to its foldable design, it does not take up space and can be easily stored when not in use. It protects the food inside thanks to its water-repellent function. The thermal insulation function preserves the heat of your food and drinks for a long time. How about a cozy weekend picnic with the Arsimo Thermos picnic basket?
Rate the product
7. You can prevent your food from spoiling with Vanaca Thermogel
---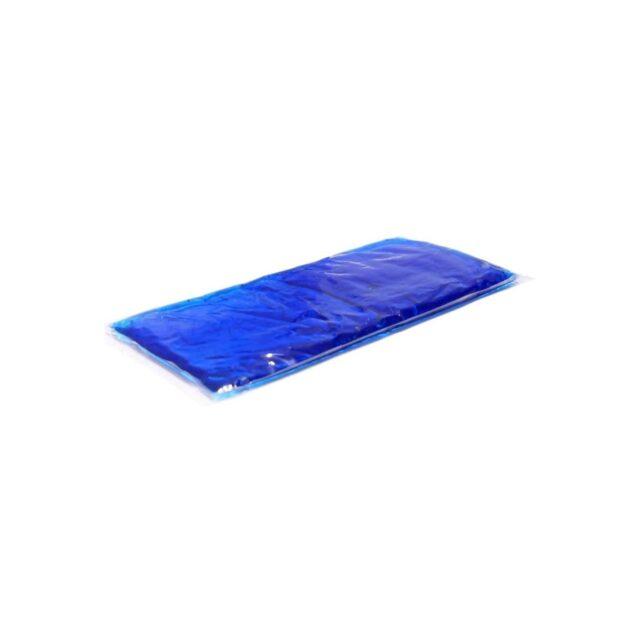 If you are afraid of spoiling food due to hot weather when you go on a picnic, you can easily solve this problem with Vanaca Thermogel. Many foods you bring to a picnic need to stay cold until they are eaten. You can keep food cold for a few hours by throwing Vanaca Thermogel in your picnic bag. You can make the picnic more comfortable with a very simple and practical method. If you want, you can prevent the ice cream from melting or spoiling the food by buying some. You can also keep your drinks cold. If you wish, you can also use the product's keep warm function and keep your cooked food warm for a certain period of time. Thanks to its lightweight design, you can easily carry it wherever you want.
Rate the product
8. You can take your own table and picnic wherever you want.
---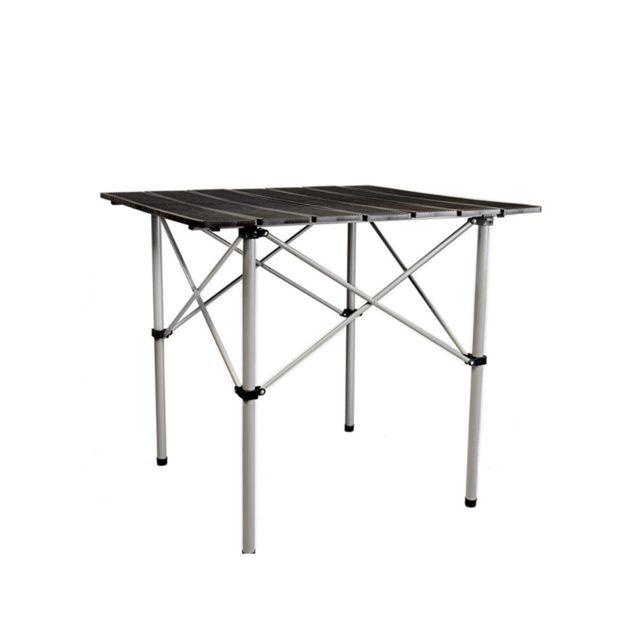 If you prefer places where you can mingle with nature rather than picnic areas, you can enjoy a picnic wherever you want with the Mynila Folding Camping and Picnic Table. Since the table is foldable, it doesn't take up much space when not in use. You can put it in the trunk of your car by placing it in a cloth bag and have a picnic whenever you want. Thanks to its metal material, the product is shock resistant and can be used for a long time without any problem. It is easy to use because the table top is designed to be set up and assembled quickly. You can take the 4-person camping table wherever you want thanks to its lightweight structure.
Rate the product
9. The game that will make the picnic more fun, backgammon
---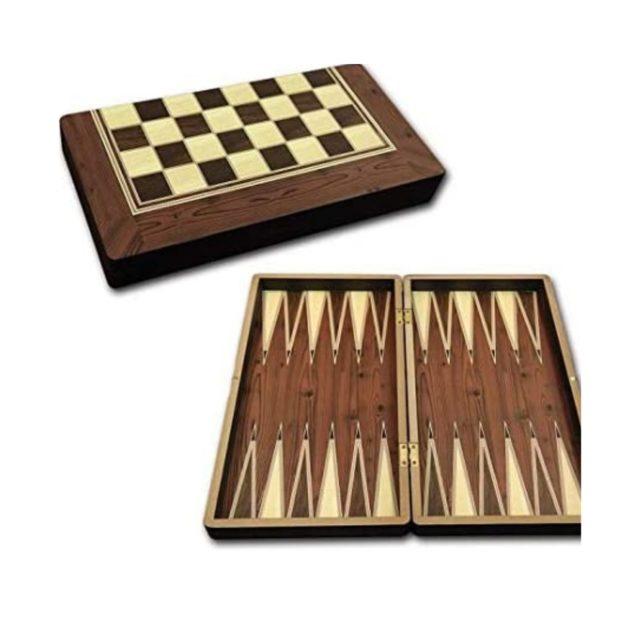 Click here to become a Prime member and enjoy free shipping and more!
If you can't decide what to play for fun at the picnic, you can choose to play backgammon. You can double your picnic fun by choosing Star Platinum Plated Backgammon. You can increase the picnic fun with gentle competition by turning the two-player game into a tournament. You can have fun while eating delicious food with your friends. Thanks to its quality structure, the backgammon that will accompany you on your picnics for many years is easy to transport, so you can take it with you to every picnic. Are you ready to add fun to the picnic with Star Platinum Plated Backgammon that will crown the picnic?
Rate the product
10. "No picnic without tea." to those who say
---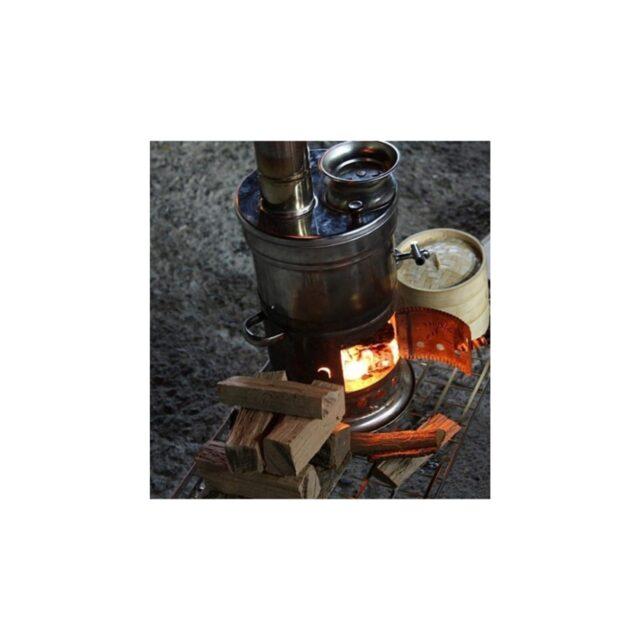 If you are one of those who like to drink tea, the Samovar ENES that will accompany you to the picnic is made for you! You can enjoy the conversation with your loved ones by preparing a worthy tea with the samovar. The 4.5 liter capacity samovar is perfect for crowded picnic groups. The upper part of the samovar, which is used for burning wood or kindling, can be removed and the lower part can be used as a barbecue. Since it retains heat for a long time, you can drink tea if you like, or you can make coffees according to your taste. You can use the easy to carry samovar anywhere. With ENES Samaver, which will make your conversations more pleasant, you can enjoy drinking strong and delicious tea at the picnic.
Rate the product
We hope you will like the products we recommend. If you choose to shop from this content, Mynet may earn revenue/commissions from the links. Mynet is not responsible for any problems caused by sellers after purchase.
CLICK TO RETURN TO THE HOME PAGE

Terrible torture! "They wanted me to go naked"

The minister announced live! Noteworthy Words for Rent Increase

"Erdogan's vote increased by 2%," he said, announcing the alliance