Parents going on a long trip can make the right product choices and provide their children with a high-level travel experience in terms of entertainment, comfort and safety. You can travel safely and comfortably with your child by choosing products such as baby seats, booster cushions, neck pillows and belt covers. With the mini arcade, tablet and travel table, you can prevent your child from getting bored by playing games while traveling. Let's review these products together!
1. Suitable for any environment: SALUTUYA child seat cushion
---
Click to get up to 10% off cart!
The SALUTUYA child seat cushion is an indispensable candidate for children on long car journeys! Featuring animal figures such as bear, owl, deer, zebra and giraffe on a black background, the baby pillow offers a cute look with its lively design. The cushion of the child seat, made of soft materials that do not contain harmful components, provides resistance to abrasion and creases. Also, since the lid can be easily removed, it can be easily cleaned whenever desired. It is lightweight so it can be easily carried while travelling. In addition to cars, it can also be used in environments such as picnics, cinemas and restaurants.
Rate the product
2. Protect your baby: Carneil Child infant car seat
---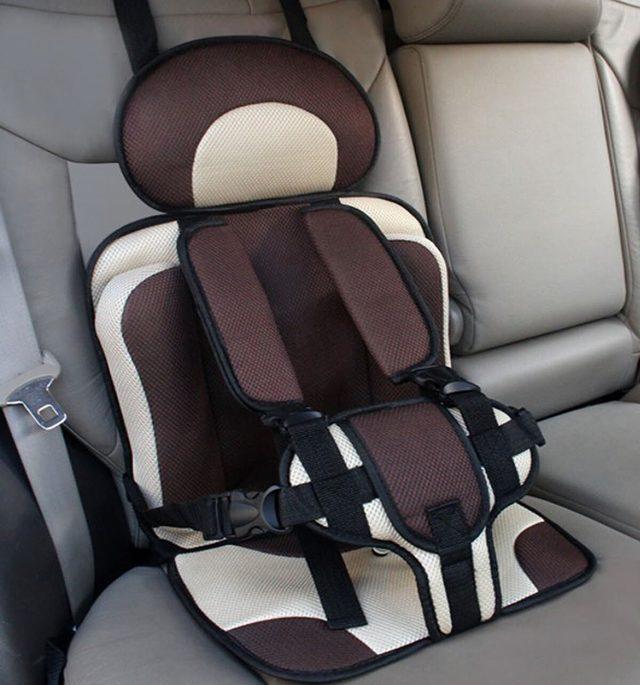 Taking extra precautions for the safety of babies and children during car journeys often saves lives. The Carneil Child infant car seat is easy to install. Plus, when not in use, it practically folds up and takes up very little space in the vehicle. In this way, it establishes itself as an ideal product for narrow cars. The baby seat, which can be used by babies from 9 months to 9 years old, can be used for many years without any problems. The seat belt does not bother you because it is located at chest and abdomen level. Made of washable fabric, the product is easy to clean.
Rate the product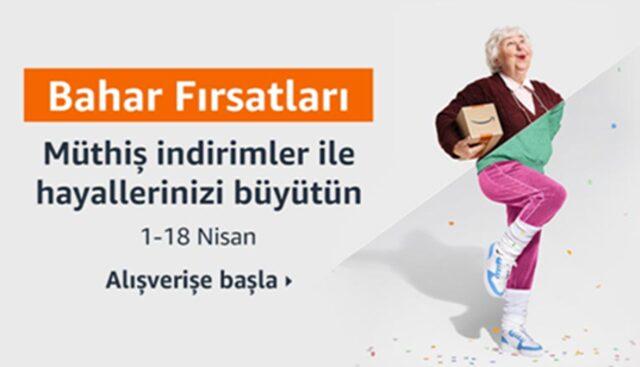 3. Ergonomic and practical: SHIVA Gift&More travel neck pillow with phone holder
---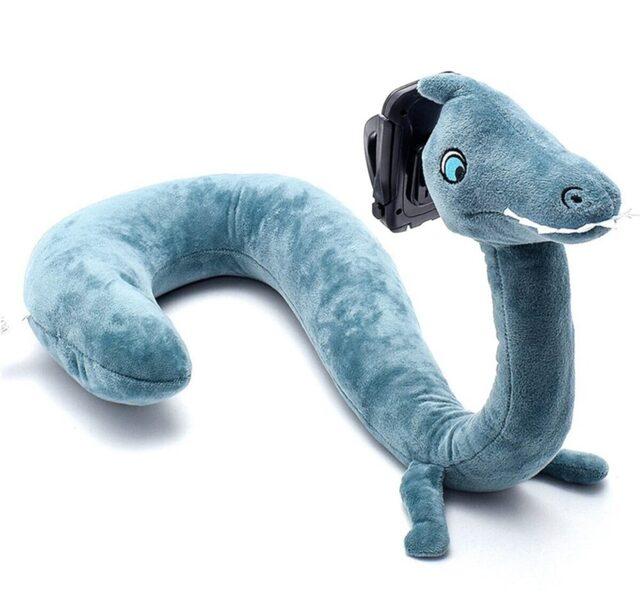 SHIVA Gift&More Travel Neck Pillow with Phone Holder, which ranks high among the best travel products, not only provides comfort for children, but also serves as a phone holder. The easy-to-form neck pillow provides ideal support for the head area. The dinosaur-shaped design of the neck pillow manages to attract children's attention. The most important feature of the SHIVA Gift&More travel neck pillow with phone holder is that it can be rotated 360 degrees. This way it can be used at any comfortable angle. With its phone holder function, it is convenient for watching movies and playing games.
Rate the product
4. For those who can't live without music: Philips SHK2000BL Kids On-Ear Headphones
---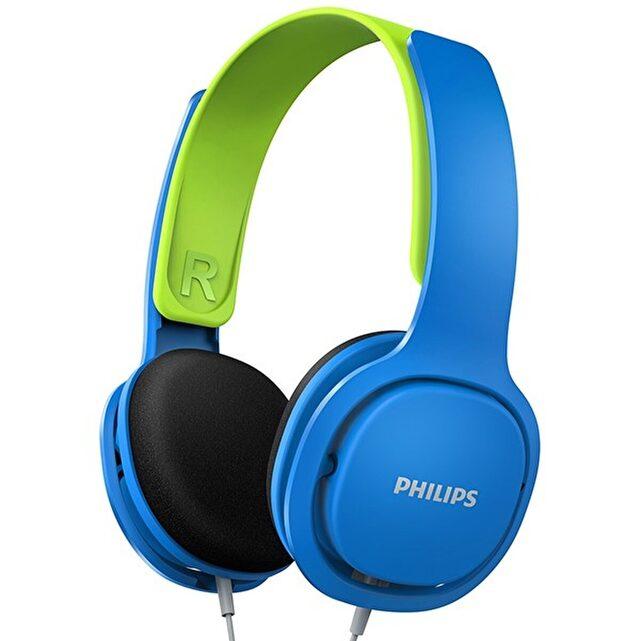 The Philips SHK2000BL children's on-ear headphones, which stand out among the best on-ear headphones for children, attract attention with their modern design. Designed with the harmony of blue and green colors, the earphones adjust easily according to the growing children's heads thanks to their ergonomic structure. This way it can be used for many years. It provides a comfortable texture with its soft pads and does not hurt the ears. The ultra-light headband also does not create a feeling of discomfort. Designed with screwless and durable materials, the Philips SHK2000BL kids on-ear headphones deliver superior sound quality.
Rate the product
5. Uninterrupted gaming fun: Sup Video Game Console
---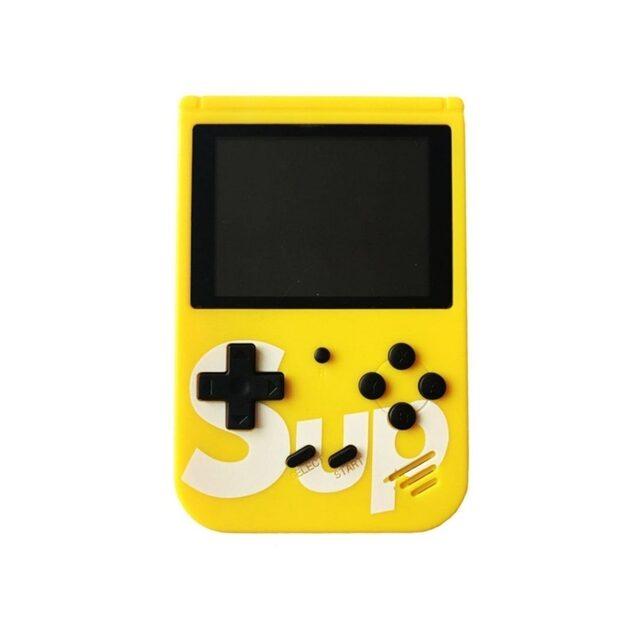 Playing kids games is always fun. Thanks to their compact design, mini game consoles take up very little space and allow you to play games in virtually any environment. With its powerful battery, Sup Video Game Console promises children hours of fun without the need to recharge for long hours. The mini arcade, which contains 400 games, allows children to play different games along the way as it can operate without the need for the Internet. Designed with the perfect harmony of yellow, white and black, the Sup video game console can be easily held by children thanks to its small size.
Rate the product
6. Versatile use: HUAWEI MatePad T8 kids tablet.
---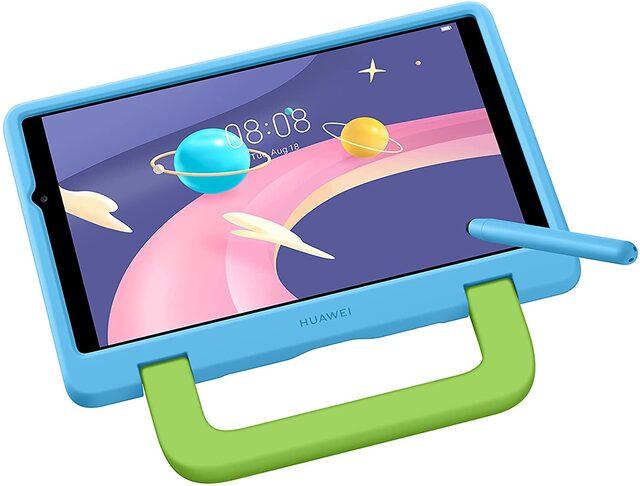 The HUAWEI MatePad T8 Kids tablet, which stands out among the tablet models suitable for children, offers high-performance use thanks to its many accomplished features. The 8-inch tablet fits easily in children's hands. The tablet, which comes with a shock-resistant silicone case, shows durability in adverse situations such as drops and knocks. Since it can be used with a pen, it makes drawing and various games more fun. In addition to games, it is also preferred for watching cartoons, series or movies thanks to its quality screen, eye protection function and battery power.
Rate the product
7. Safe and cute: TOYANDONA rabbit doll seat belt strap.
---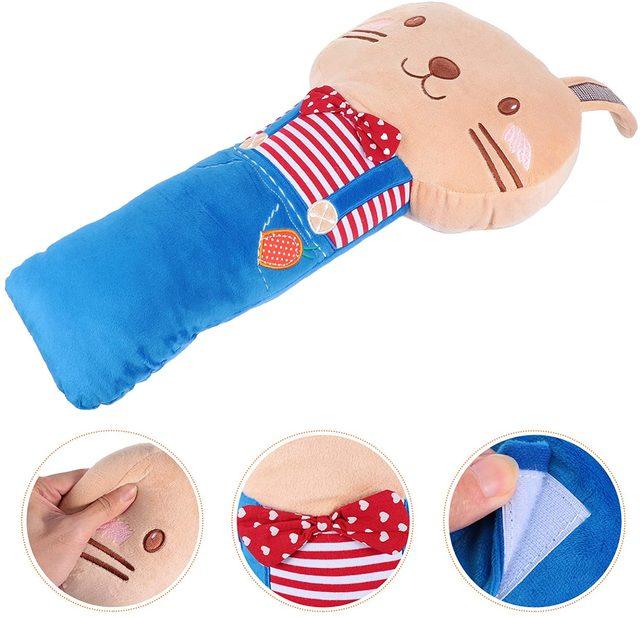 Click here to become a Prime member and enjoy free shipping and more!
Many children do not want to wear their seat belts when traveling by car. Since wearing a belt is of great importance in terms of safety, cute pattern covers are produced that will make children love wearing belts. TOYANDONA Rabbit Baby Seat Belt Strap, which successfully caught the attention of many children with its rabbit design, is also distinguished by its soft structure. In this way, it creates a soft zone in the areas of the neck and shoulders where the belt passes. The product, which prevents the head from falling forward during sleep during the journey, can also act as a mini pillow. It is easily cleaned by washing and can be used for a long time without any problem.
Rate the product
8. Convenient and Versatile Use: Car Kids Travel Table
---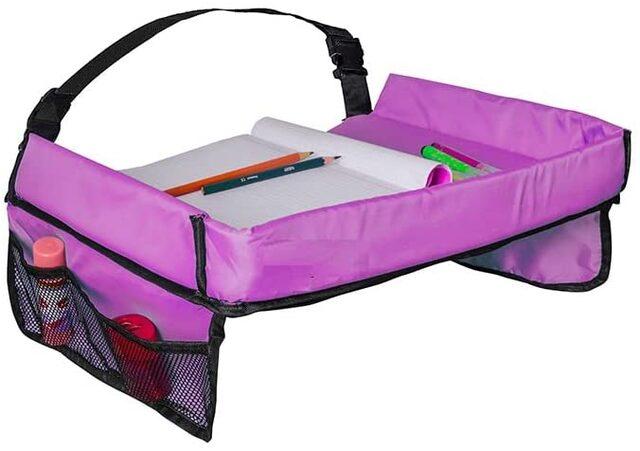 Traveling sitting on the sofa for long hours bores many children. One of the kids travel products that stands out to eliminate this situation is the automatic kids travel table. The product, which can be easily attached to children thanks to its ergonomic design with a belt, also attracts attention with its light structure. Auto Kids Travel Table, which creates a table in front of children when they are seated, keeps items such as pencils, erasers, sharpeners and toys close at hand with its side pockets. So kids can spend time doing their favorite activities without getting bored.
Rate the product
9. All your child's stuff is here: Ksopsdey Little Dinosaur children's backpack
---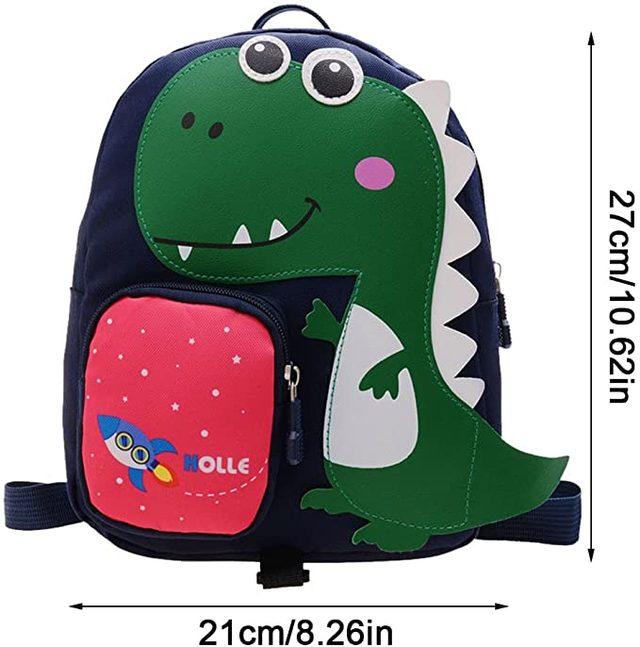 When they go on a long trip, children have a lot of things they want with them. Keeping necessary items regularly in a bag allows kids to feel like they have their own space and easy access to the items they want. Ksopsdey Small Dinosaur Children's Backpack, which is one of the best types of children's bags, makes children happy with its cute design and becomes a bag they don't want to part with. Another important feature of the backpack, which can be carried easily by children thanks to its light structure, is that it takes up very little space. This way it can be easily placed inside the car.
Rate the product
10. Take Precautions: Wundmed First Aid Mini Set
---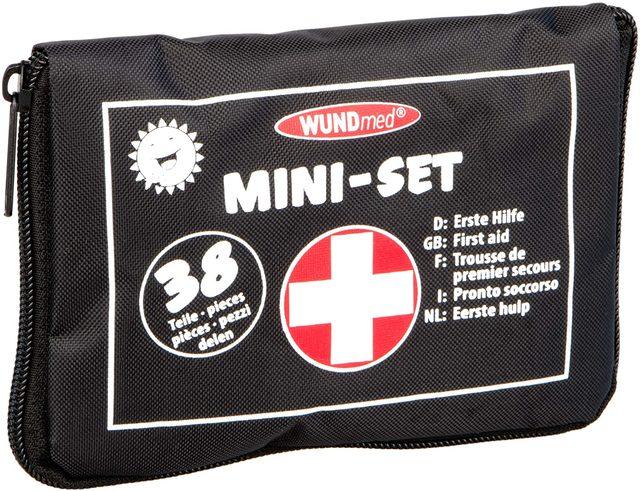 One of the products not to be overlooked during a long road trip with children is the first aid kit. It is necessary to have a first aid kit in the car against all sorts of accidents and negative situations. In this way, first aid can be given easily in the event of an unwanted accident. Thanks to its compact design, Wundmed First Aid Mini Set can be placed in easily accessible areas of the vehicle as it does not take up too much space. With 38 first aid products that it offers, it makes it easier to get dressed for little sores. Thanks to its resistant bag, the products inside are not damaged.
Rate the product
We hope you will like the products we recommend. If you choose to shop from this content, Mynet may earn revenue/commissions from the links. Mynet is not responsible for any problems caused by sellers after purchase.
CLICK TO RETURN TO THE HOME PAGE

Biodiversity: the story of the "unextinct" fish

Breathtaking event! Dollars and Euros spilling out of suitcases

New York Subway Attack! here are the photos