Minister of Labor and Social Security Bilgin attended the opening session of "Law No. 4688 and the Collective Bargaining Congress on the occasion of its 10th anniversary" at the Memur-Sen headquarters.
Stating that there are a series of negative outcomes created by the pandemic, Bilgin said, "Turkey has successfully managed a significant portion of them during the pandemic process. It can be assessed as such. we compare it with those countries during the pandemic, there is no need to explain how successfully Turkey has managed this process.We have all seen how the people who died in front of the hospital around the world were desperate, huddled in the corridors and needed treatment or treatment. Thank God. These scenes were not experienced in Turkey," he said.
"FIGHTING INFLATION IS OUR FIRST MISSION"
Bilgin, referring to rising inflation rates around the world and in Turkey, "The United States is the richest country in the world. It is experiencing unprecedented inflation. Germany reported monthly inflation of 7.3 last month. Inflation is also very high in Turkey. Fighting inflation is our first duty, our first objective; but due to the current world conjuncture on Turkey, we have to see a dimension of the problem. Germany is a 4 trillion 200 billion dollar economy. It faces an inflation rate of 7%. The United States is an economy of over $20 trillion. The inflation it is experiencing is obvious. You have to watch from here. Otherwise, we cannot understand from here looking at the numbers roughly, "Why 4.46 for them and 7% for us". We have to look at the main problem here. The fight against inflation is our first priority," he said.
"GROWTH ALONE IS NOT ENOUGH"
Noting that Turkey is one of the two fastest growing countries in the world after the pandemic, Bilgin said: "You say that Turkey is developing and growing, but that is not reflected in society." . Turkey's problem, Turkey's problem is to achieve an ever-growing economic and social policy ground within democracy, that is, to create prosperity. Of course, economic development and growth alone are not enough. We must enrich it with social policies. respect, trade unions and freedom of association are of paramount importance, because the most important social actor is the trade unions," he said.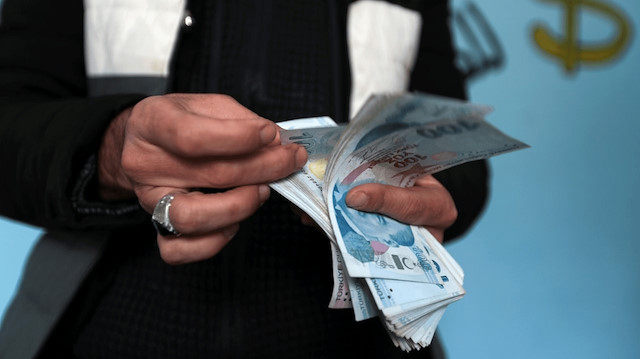 "IT IS NEVER POSSIBLE TO REFUSE"
Bilgin recalled that with the minimum wage regulation in Turkey, for the first time in history, when inflation was at 36%, a positive real wage increase of 50% was achieved, "It's very important. Given the current inflation and the current inflationary environment, it is possible to interpret it in different ways, but it is never possible to deny it. At the beginning of January, we have no only given the difference in inflation, but also gave him a social balance gap of around 3%." There is also July inflation. Let's not forget that we will reconsider the inflation gap in July inflation with the arrangements we will make for our employees, civil servants and retirees. mentioned.
Giving information on the studies on 3600 additional indicators in the public sector, Minister Bilgin said: "The issue of 3600 additional indicators; Our work on this has reached its final stage. We are about to complete our work with the participation of the social partners. Our hope is that the work will be completed in May and submitted to parliament," he said.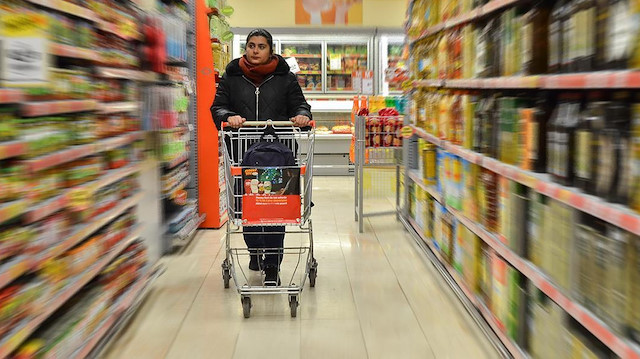 THE PRESIDENT OF MEMUR-SEN YALÇIN: OUR EXPECTATION IS TO STOP INFLATION
Referring to inflation figures for March announced by TÜİK, Memur-Sen Chairman Ali Yalçın said, "Even the difference in inflation, which we stipulated in our collective agreement to protect purchasing power , struggling to make up for losses in this inflationary environment. Therefore, our main expectation as Memur-Sen is to stop inflation and take a moment. Because our most important expectation as public servants is a ground where there is no inflation and where stability is maintained. Because then there will be a return for what we have. In this regard, our main expectation is to stop and roll back inflation Making wage improvements that will increase purchasing power, not cutting civil servants and fixed incomes against inflation, is extremely important," he said.