Neither Messi, nor Ronaldo, nor LeBron James. It's been years since the world's first billionaire athlete left the sport. Even though it's been 19 years since we said goodbye to basketball, Michael Jordan, nicknamed "his majesty", has a fortune of more than a billion dollars since 2014. While most famous athletes have wasted their money after leaving the sport, Jordan, with the right investments, increased his personal fortune up to $1.7 billion according to Forbes magazine. Famous basketball player LeBron James with an annual income of $90 million $145 million He doesn't even come close to winner Jordan.
A CAREER OF CHAMPIONSHIPS
Jordan's career is also full of success. After winning a championship at the University of North Carolina in the NCAA college league and a gold medal at the 1984 Olympics, Jordan was selected 3rd that same year by the USA NBA Chicago Bulls basketball team. . He won a total of 6 championships with this team. He won the 2nd Olympic gold medal in 1992 with the famous Dream Team USA.
THE STILL POPULAR AIR JORDAN BRAND
These achievements in basketball are not the main source of his wealth. He earned $90 million during his years with the Chicago Bulls.earned $63 million in his final two seasons in Chicago. He made the move that would make more money than basketball in 1984. In agreement with Nike, the basketball player laid the foundation for his world famous brand, 'Air Jordan'. Phil Night, the founder of American sportswear brand Nike, said:The best decision I ever made was to sign Jordan for $250,000 a year.It also explains how profitable a business is.
Nike, with whom the successful athlete is under contract, Air Jordan generates $3.6 billion in annual revenue from its brand. Other brands that Jordan has signed a sponsorship deal with include beverage brand Gatorade, player card maker Upper Deck and clothing brand Hanes.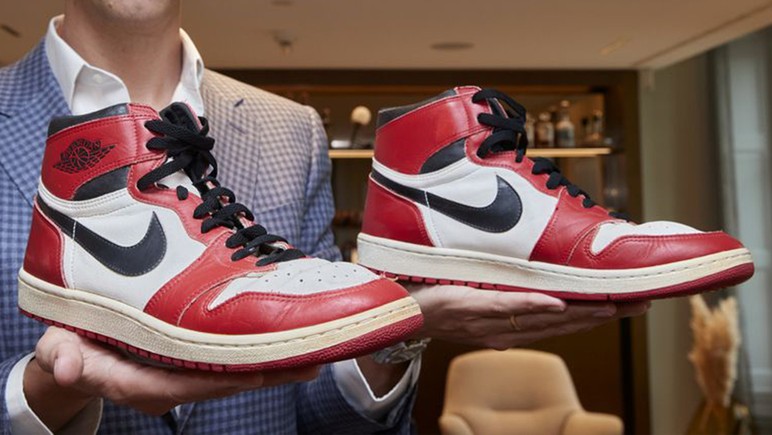 NBA TEAM OWNER
The NBA Charlotte Hornets team represents a large part of Jordan's fortune. The team, which he bought for $175 million in 2010, is now worth $1.5 billion. Although he sold 20% of the team in 2019, he still owns over 75% of the shares. Also remember that Jordan made $300 million from this stock sale. By adding a superstar like LaMelo Ball, the Hornets want to win their first championship under Jordan ownership. Besides the NBA, the famous American car race NASCAR 23XI owns the team.
Jordan's investments are not limited to this. famous in florida 1000 North to Jupiter Many restaurants belong to him. There are also grilled steakhouses in Chicago, Connecticut and Washington. This year too Groove XXIII The golf course, which is named and designed by him, has been put into operation. Air Jordan brand golf products are used in the area where golf lessons are also provided. Additionally, Jordan is the dealership for Japanese auto giant Nissan in Durnham, North Carolina.
In addition to these investments, there are also initiatives in the area of ​​technology. Silicon Valley startup Gigster recently received backing from Jordan. Additionally, Jordan is part of a $305 million investment in Dapper Labs, the startup that is part of Top Shot, the NBA's online player card platform.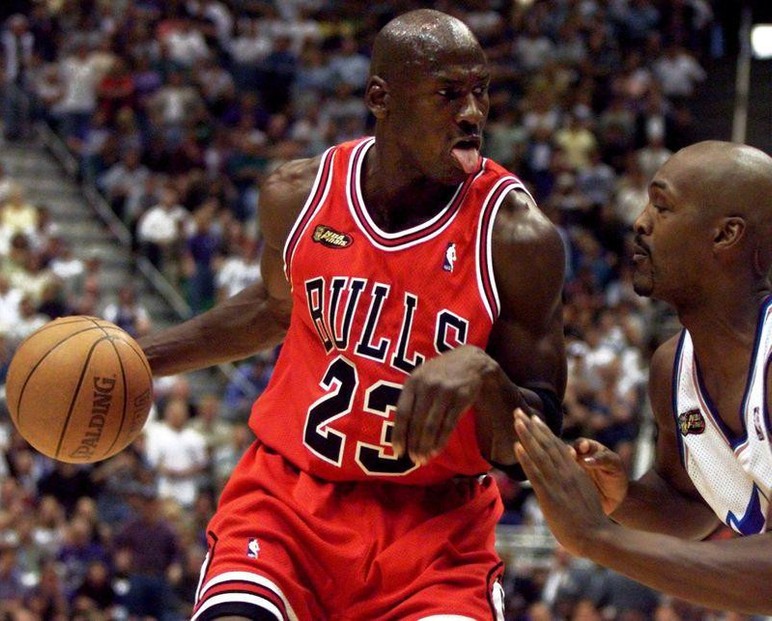 MILLION DOLLAR HOMES
Due to all this wealth, Jordan, as expected, has a very luxurious life. In addition to his Florida mansion, where he spent $14 million, he also owns a $2.8 million house in Charlotte, which is attracting attention with its lake view. Jordan had put his Chicago home, which also includes a gym, up for sale years ago. However, the sale value of the house, which has not found a buyer for years, has fallen to $14 million. Next to their houses there are many luxury vehicles, a private jet with the Air Jordan logo and a 46-meter super luxury yacht "Mr. Terrible".
It's not just investments and brands that make money. Jordan also earned millions of dollars from the lawsuits he filed. The lawsuit he filed against Chinese brand Qiaodan Sports was settled in Jordan's favor in 2016. In addition, two supermarket chains Dominick's and Jewel-Osco used the name Jordan without permission. Jordan of course sued them and won millions of dollars.
Sources: The Insider, Forbes, ESPN
Source: Special Web