class="medianet-inline-adv">
Turkey has learned of the profit of 16 billion lira from the brothers Recep and Emre Gezek in Samsun of Hürriyet. Musa Kesler, who participated in the CNN TÜRK live show, explained the details of the event.
Kesler said: "They bought 3 cell phones and made a transfer for a luxury car. They informed the elders of the family, informed their relatives and distributed the money. On February 28, the bank called and said: 'You have a large amount of money in your account. What is the source?' Recep says he transferred it from his investment account. Recep says confidently, "I got it bro."
class="medianet-inline-adv">
HE SHOWED THE BANK ACCOUNT TO THE POLICE
Regarding the capture of the Kesler brothers, Recep and Emre Gezek, "Emre gets caught by the police on his way to a place. Emre has a gun on him… The police ask, 'Why are you carrying that gun? ?' He replied, "If you have that much money, you He says, 'You'd be carrying a gun, too,' and shows his bank account on his phone. Of course, this is a suspicious situation, the prosecutor orders the detention. His statements are taken; Recep has gone to work and he is going to the police station," he said.
HOW MUCH WILL THEY PAY?
Musa Kesler said: "It is considered to fall under computerized bank robbery. If the court determines a sentence from the upper limit, a sentence of up to 10 years can be imposed. If other additional items are taken into account, they can be sentenced to more than 10 years."
ECONOMIST GÜRKAN: I HAVE NEVER SEEN SUCH AN AMOUNT IN MY BANKING LIFE
Economist Hasan Gürkan also said that he had not seen such an amount in his professional life as a banker and said: "Tests are carried out while new software is released in banks. If errors are detected , problems are tempted to be produced.The interesting thing is that we have two accounts, one is a stock account and the other is its own account.
class="medianet-inline-adv">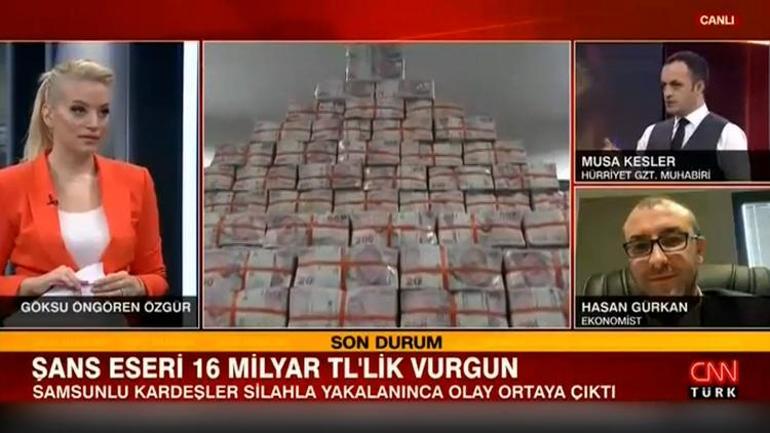 HOW WAS THE 16 BILLION LIRE HIGHLIGHT MADE?
Gürkan said: "I had already observed such an incident in my life as a banker: you want to withdraw money from another bank within the framework of a common ATM. In fact, we have seen that money can be withdrawn from an ATM of another bank even though there is no money in your own account. This is also an error. If such incidents occur, such things are happening." We are experiencing crashes, it's a software related error. If we try from morning till night, there is maybe a one in a million chance of achieving such a thing," he said.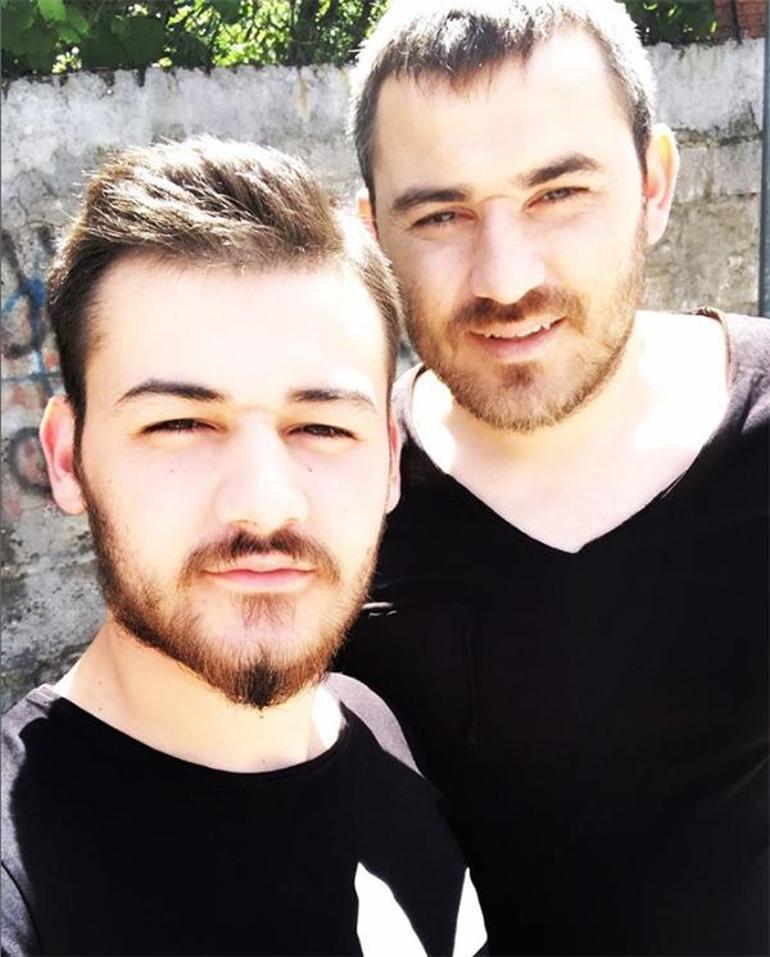 "IF SOMETHING WAS DONE PROFESSIONALLY, THE RESULT WOULD BE DIFFERENT"
class="medianet-inline-adv">
Gürkan said: "There is no difference between the amount of 100 TL and 16 billion TL in this transaction or in the error that occurs due to the two databases not communicating effectively with each other. In the case in question, it will be corrected immediately, different scenarios will be executed. The important thing is that it is not noticed for 4 days. Because "The amount is very important, we are talking about the profit of a bank for a year and a half. If something was done professionally, the result might have been different. At least this mistake was made by amateurs, so it was avoided without causing much damage. There will definitely be new cases from now on," he said.
In today's article, Hürriyet columnist Sefer Levent wrote about the minted bank in Samsun:
class="medianet-inline-adv">
THEY BREAK A WORLD RECORD IN THE rob
I watched the biggest heists in history.
* In 2003, $920 million was stolen from the Central Bank, which was looted before the war in Iraq began.
* The amount stolen from Es Salaam Bank in Baghdad with the cooperation of the bank's security units was $282 million.
* In 1987, thieves broke into Knigtsbridge and emptied the safes, taking bank officials and customers hostage. The value of this theft was $98 million.
* The thieves, who dug a 78-meter tunnel to the Brazilian Central Bank, stole $71 million.
* The biggest cryptocurrency heist to date took place in August of last year. $610 million worth of tokens were stolen from Poly Network. The company offered Hecker a job to return all the money. The money was therefore recovered.