class="cf">
Ozdag Factor?
A anti-refugee escalation there have been in recent days.
Is Ümit Özdağ surfing on the rise of the anti-refugee opposition or is Ümit Özdağ raising the anti-refugee opposition?
I do not know.
*
What I know is this:
one in the middle publish There are.
And this question is both surfable and swell.
A MASS HAS CREATED
Nobran does not understand the words.
SOCIAL You watch the media: There is a mass that does not understand the words, makes no effort to understand what is being said, is clumsy, enraged and upsets its logic. They don't care about racism or anything. "I am a racist, will you tell me?They are in the mood.
*
Is it an artificial organization in social media? Or is this dangerous weather reflected in the streets?
*
class="cf">
If social media is an artificial organization the danger is great. If there is a situation reflected in the streets The danger is much, much greater.
WHY NOW
economics in economics
SOME The election was before. The number of refugees in Kilis had exceeded half the population of Kilis. After the election, I first looked at the Kilis election results. The result was as follows: AK Party, massively first was out.
In other words, the fact that Kilis was full of refugees had no negative effect on the ruling party.
*
But now the situation looks a little different.
because There are problems in the economy. These problems make this problem worse, because they magnify all the problems.
PUBLIC DAMAGES
Language is set
IRREGULAR being against immigration… Having concerns about the demographic structure… Seeing even the event as a question of survival…
All these talk and discuss must.
*
But the language is out of tune.
Some videos are justified Afghan, Pakistani, Syrian is humiliated. Publicly. Officially.
*
The frame is so out of place…
Those who do this are not blamed. Those who blame those who do this are being bullied.
EXPORT DECISIONS
I support, I support
SOCIAL in the media horse trail in a confused state.
Some true, some false a lot every day share join the game.
*
But here is the fact:
class="cf">
"TIC Tac" immoral asylum seekers have sprung up on his land, who have taken photos of women and girls from behind and shared them.
*
The method of solution adopted by the State against this immorality and the like is as follows: Immediate deportation.
I have always supported this approach, I always support it, I will always support it.
CONDITIONS TO FIGHT
The authorities must act
REFUGEES subject, most gossip, rumours, speculation executed area.
Truth and lies mix together. Intentional distortions and well-intentioned concerns are closely related.
*
Our officials, with infinite patience and inexhaustible energy…
It should erase the question marks in the minds of our fellow citizens. He should ensure that truth and lies are distinguished from each other. He should make sure the right image emerges. It should provide a response to concerns expressed in good faith.
*
If this problem is left unattended…God forbid, we can have a lot of headaches.
SIX POSITIONS
– KILIÇDAROGLU: He is able to hold the team together, saying, "Wait, we're brothers" with open arms.
*
– DAVUTOGLU: When he first got involved, he appeared to be "struggling". But now he is in a "compatible" position.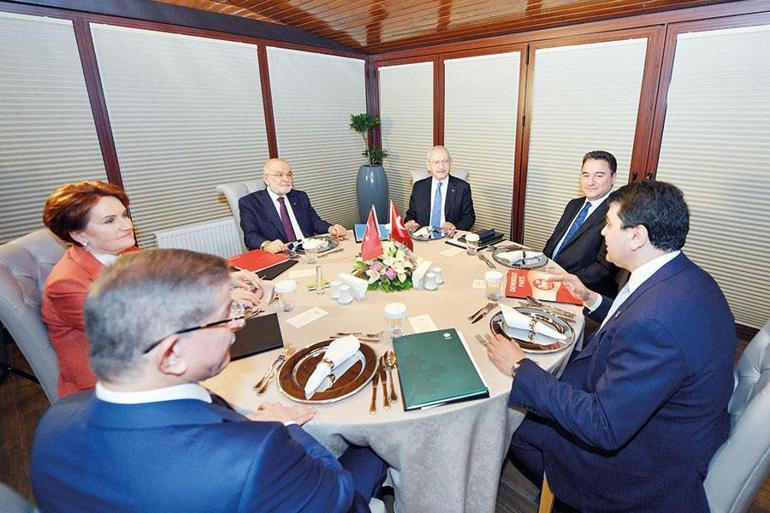 *
– AKSENER: He's able to look like he's going to make a surprising debut anytime and never make a surprising debut.
*
– KARAMOLLAOGLU: He's in the position of, "If there's a malfunction, I'll fix it, my friend."
*
– DOCILE: He is able to make breakthroughs that will make him count as soon as he feels underappreciated.
*
– PATERNAL: He's in a position to strive to get the six-team base to love him, love him, adopt him.
class="cf">
I HATE
NOBODY that I love, that I am happy when the weather is cloudy, that I am energetic when it rains, that I am depressed when the sun is shining…
I hesitate to say so for fear of being exposed to excessive odds.
URGENT NEED FOR AN URGENT ACTION PLAN
ERDOGANwhen he won the 2002 elections…
1 month, 3 months, 6 months and 1 year announced contingency plans.
*
This is exactly what we need today.
*
Inflation, cost of living, food problems, real estate prices, rising rents…
President Erdoğanon all these issues…
1 month, 3 months, 6 months, 1 year, if they make emergency action plans…
Citizens' expectations are met and in the spirit of 2002 it will reverse.
class="cf">
BRITISH SERIES
I WATCH After many UK TV series, I also watched the UK TV series "Anatomy of a Scandal".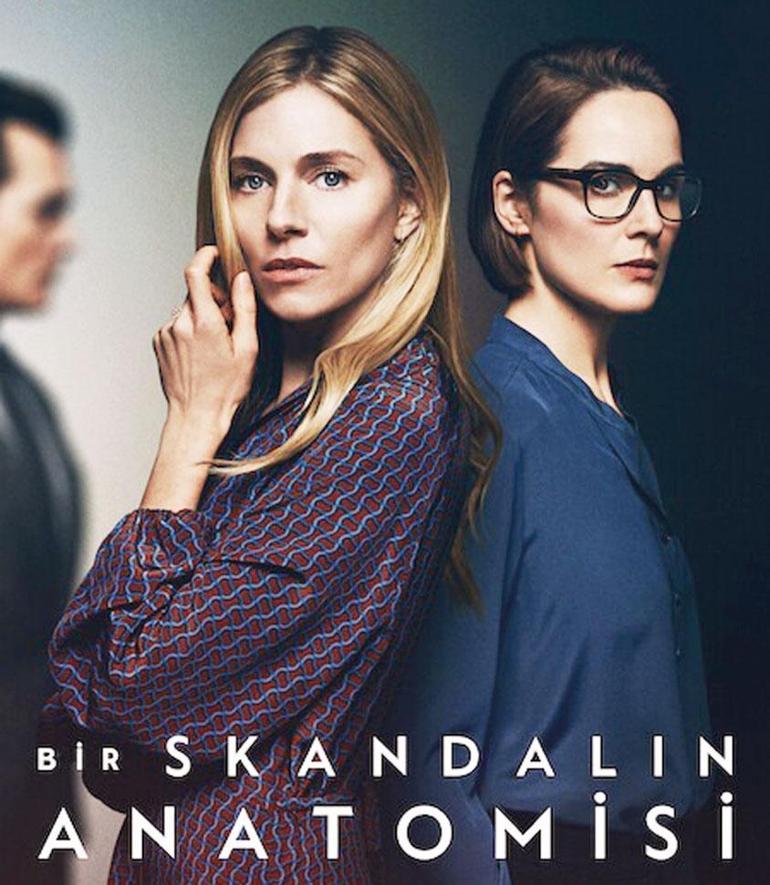 I give my opinion :
*
Arouse curiosity, solid acting, tight script, realism…
The Brits have solved this series, my dear.
ALTAN TAN IS NOT a member of the PKK
neutral zoneto Altan Tan for his statements in "PKK propaganda."Punished.
*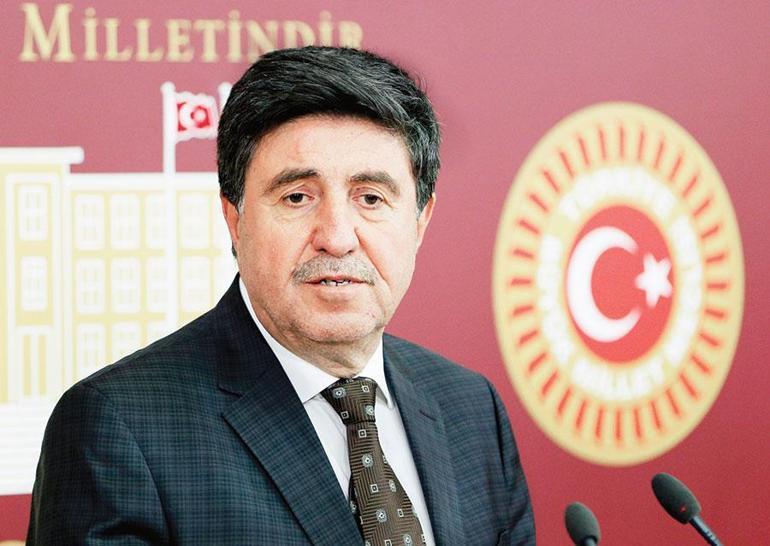 If I was a witness in court, I would say:
*
During the broadcast, Altan Tan did not make PKK propaganda. He said he was against violence. He stressed that politics and violence can never go together. With this approach, Altan Tan is a name that attracts the thunderbolt of the PKK. The opinions expressed in the program are not those of the PKK, but those of Altan Tan.