According to Şebnem Turhan's news from Dünya newspaper, the "selective lending" approach stands out in the texts of the Ministry of Treasury and Finance and the Central Bank within the framework of the economic policy of New Turkey. Treasury and Finance Minister Nureddin Nebati said in a statement the day before that commercial loans led the growth in loans. According to Central Bank data, 13-week rate-adjusted loan growth was 40.93% and commercial loan growth was 45.76%. This annual increase in commercial loans marks the fastest growth after that of the week of June 26, 2020. Banking Resources drew attention to the fact that, although there is a need for new investments, the greatest need for commercial loan utilization, which gained such momentum after 23 months, was due to working capital.
Consumer inflation, which reached 61.1% in Turkey, rising raw material prices around the world, rising energy prices, depreciation of the Turkish lira lead to a daily increase in the need for business capital. According to information provided by banking sources, the main reason for this rapid increase in commercial loans is loans used to "make things work".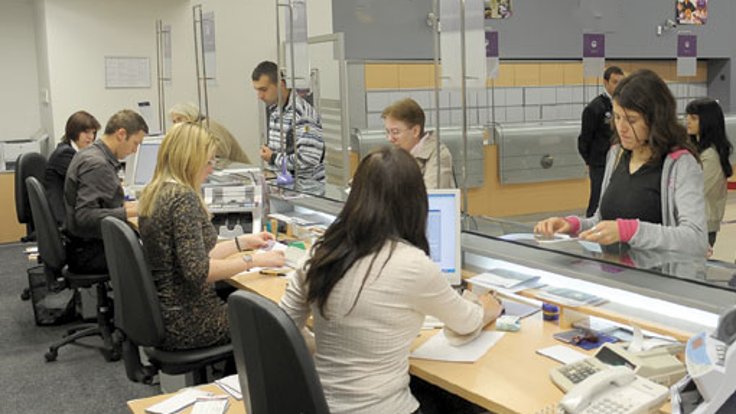 INCREASE BY MORE THAN 40 PER CENT FOR THE FIRST TIME AFTER JULY 2020
The 13-week annualized growth of commercial loans adjusted for the exchange rate has continued to increase uninterruptedly since the week of February 25, 2022. So much so that the growth of commercial loans, which increased by 43% on an annual basis for the first time on March 25, reached a growth of 45.76% in the week of April 1. Thus, total loan growth exceeded 40% for the first time after July 2020. According to data from the Banking Regulation and Supervision Agency (BDDK), the total loan volume in the banking sector reached 5.5 trillion lira on April 1. The size of commercial and other loans was calculated at 4.4 trillion lira.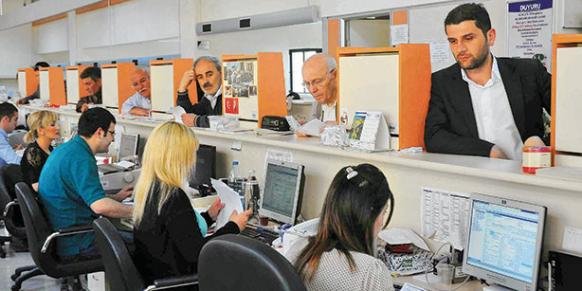 During the week of April 1, commercial loans in public banks increased by 36.13%, while growth in private banks was 55.53%. While total lending in public banks reached 2.5 trillion lira, commercial and other loans reached 2.1 trillion lira. While the total volume of credit in foreign banks exceeded 1,300 billion lira, the amount of commercial and other loans reached 1,100 billion lira. Commercial and other loans accounted for TL 1.2 trillion out of the total lending volume of TL 1.6 trillion in domestic private banks.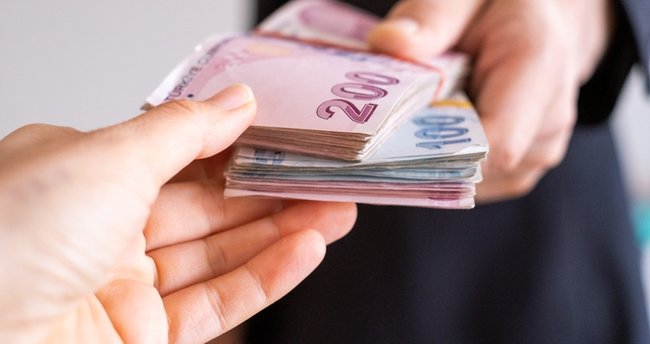 LEADING PUBLIC BANKS IN CONSUMPTION GROWTH
Although the growth of consumer loans is in double digits, it is slower next to commercial loans. According to Central Bank data, while total consumer loan growth was 14% a year in the week of April 1, this rate was calculated at 16.71% in public banks and 11 93% in private banks. While private banks lead public banks in commercial loan growth, public banks lead in consumer loan growth.
The volume of consumer loans was 1 trillion 35 billion lira during the week of April 1. Of this amount, 476.5 billion lire consisted of consumer loans. The volume of consumer loans, which was 394.6 billion lira in public banks, was 284.4 billion lira in foreign banks and 356.4 billion lira in domestic private banks.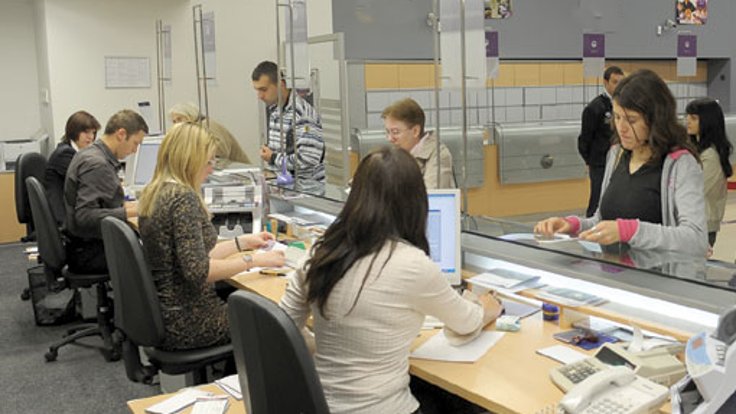 COMMERCIAL LOAN INTEREST IS AT 20.95 PERCENT ON AVERAGE
According to Central Bank data, the interest rate charged by banks for commercial loans in TL during the week of April 1 increased by 5 basis points from the previous week and reached 20.95% . Consumer inflation stood at 61.1% in March. Funding for TL-denominated commercial loans continues well below consumer inflation. However, commercial loan interest rates in TL are above the Central Bank's policy rate of 14%. Again, according to Central Bank data, TL-based home loan rates fell 17 basis points to 17.96% in the week of April 1 from the previous week; auto lending rates fell 11 basis points to 24.95% and consumer lending rates fell 50 basis points to 28.04%. The interest rate charged by banks on deposits in Lebanese pounds increased by 35 basis points to 15.95% during the week of April 1, compared to the previous week. The dollar deposit rate increased by 15 basis points to 1.09% and the euro deposit rate increased by 6 basis points to 0.48%.
Related News