Democratizing the use of technology with products from different technology groups such as tablets, smartphones, TVs, modems, headphones and smartwatches, TCL will put its new products on sale in Turkey from May. . Among the products that TCL will launch, TCL NXTPAPER 10s, which offers a paper-like screen experience, as well as TCL TAB 10, TCL TAB 10L tablets, which bring popular features to the big screen, and TCL 30+ smartphones and TCL 30, which give users the freedom to flaunt their unique styles, are produced in Turkey. There is TCL 30 SE smartphone, which is made in Turkey and offers many features to users at an affordable price.



TCL NXTPAPER 10s promises a paper-grade screen experience
TCL NXTPAPER 10s, which will be offered for sale by TCL in our country, has been designed with special emphasis on eye protection. The display design, which delivers a paper-quality reading experience, sets an industry standard by using 10x better protection to preserve natural colors, and its TÜV-certified display stands out for its light reduction blue by more than 50%. This innovation makes looking at screens much easier and safer, increasing the user experience and ensuring that users feel no discomfort. Additionally, users can enjoy the ability to see the screen clearly from all angles, thanks to the special shape of the anti-glare screen. TCL NXTPAPER 10s is an ideal device for studying and taking notes on the sensitive pressure-sensing screen via the company's production T-Pen.




Its 8000 mAh battery also allows the tablet to be used all day in education, entertainment and creative work. The tablet's octa-core processor delivers superior performance in heavy multitasking and long-term use. Thanks to the 4 GB ROM memory and Android 11, the installed applications work smoothly. Users can make video calls with the tablet's 5 MP front camera or capture everyday memories with the 8 MP rear camera. The tablet, which has 64 GB of storage space, can be expanded up to 256 GB with a microSD card. Embodying what it means to make life easier, NXTPAPER 10s promises a mesmerizing experience with its 10.1″ FHD display, which is the size of a book.



New tablet family brings acclaimed features to the big screen
The TCL TAB 10 and TCL TAB 10L products are also part of the new family of tablets that will be offered to users. TCL TAB 10, an affordable tablet, has a 10.1-inch screen (1920 x 1200 pixel resolution, IPS LCD) and also uses the Android 10 operating system. Its 5500 mAh battery, which recharges at 10W, can be recharged to 100% in about 3h30. The TCL TAB 10 is also powered by a MediaTek chipset with an octa-core processor. The tablet, which has 4GB of RAM and 64GB of storage expandable up to 256GB with microSD, also offers 4.5G connectivity, as the name suggests. The tablet, which also includes Wi-Fi Direct and Bluetooth 5.0, also houses dual speakers with USB-C 2.0 and 3.5mm headphone jack. The tablet is equipped with dual 5MP cameras, one on the front and one on the back, offering support for 1080p@30fps quality video and video calling.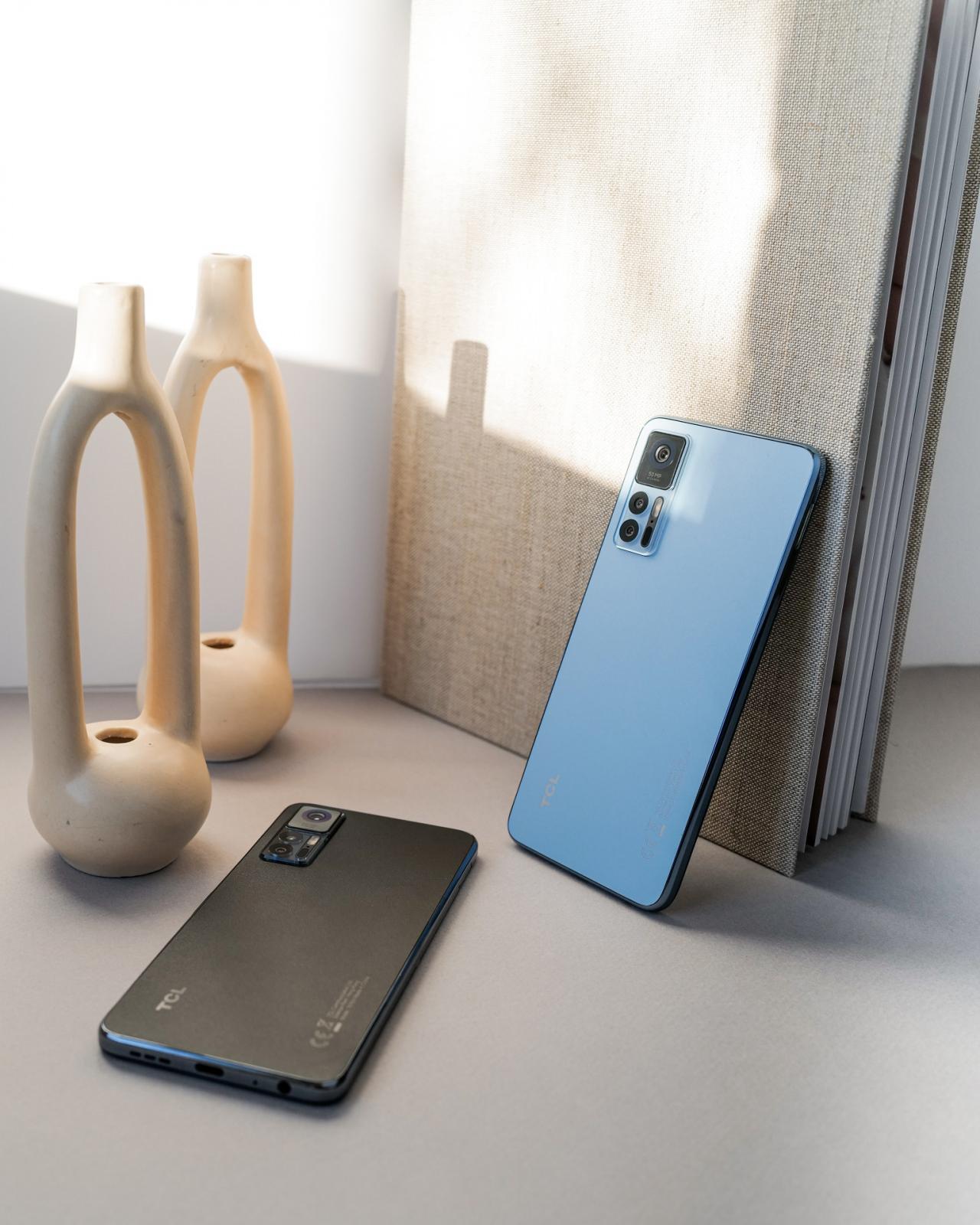 The TCL TAB 10L, on the other hand, is a budget option with its 10.1-inch HD+ display and MT8167B chipset. With 2 GB of RAM and 32 GB of internal storage expandable up to 128 GB with microSD, this tablet also has a 4080 mAh battery and the Android 11 operating system covering the software side. It also has two 2MP cameras on the front and back, as well as a headphone jack.



The TCL 30 series gives users the freedom to showcase their unique style
The TCL 30+ and TCL 30 smartphones, the newest members of the TCL 30 series, which will be released in our country by TCL, a pioneer in display technology and affordable high-end smart experiences, reinforce the excellent performance and innovations of the company in its affordable pricing policy. The TCL 30+ with 128GB of storage and TCL 30 smartphones with 64GB of storage include innovative camera features across the range that will allow everyone to show off their unique style and creative flair. While both devices feature three 50MP AI cameras, the TCL 30+ models also feature an ultra-wide-angle front camera, so everyone can capture precious moments with loved ones by comfortably taking selfies and recording videos.


These smartphones also offer features that social media users can happily share. Steady Snap interrupts time to clearly capture moving objects. AI Intelligent Detection detects up to 22 different scenes, while AI HDR adjusts video exposure and optimizes detail. Low Light HDR, on the other hand, provides stable low-light shots. Users can take different types of images from a single shot with the Single Shot feature. Whether it's photos of happy times, interesting animals, or photos of stylish portraits or stunning landscapes, these features will enhance photos and increase everyone's photography skills.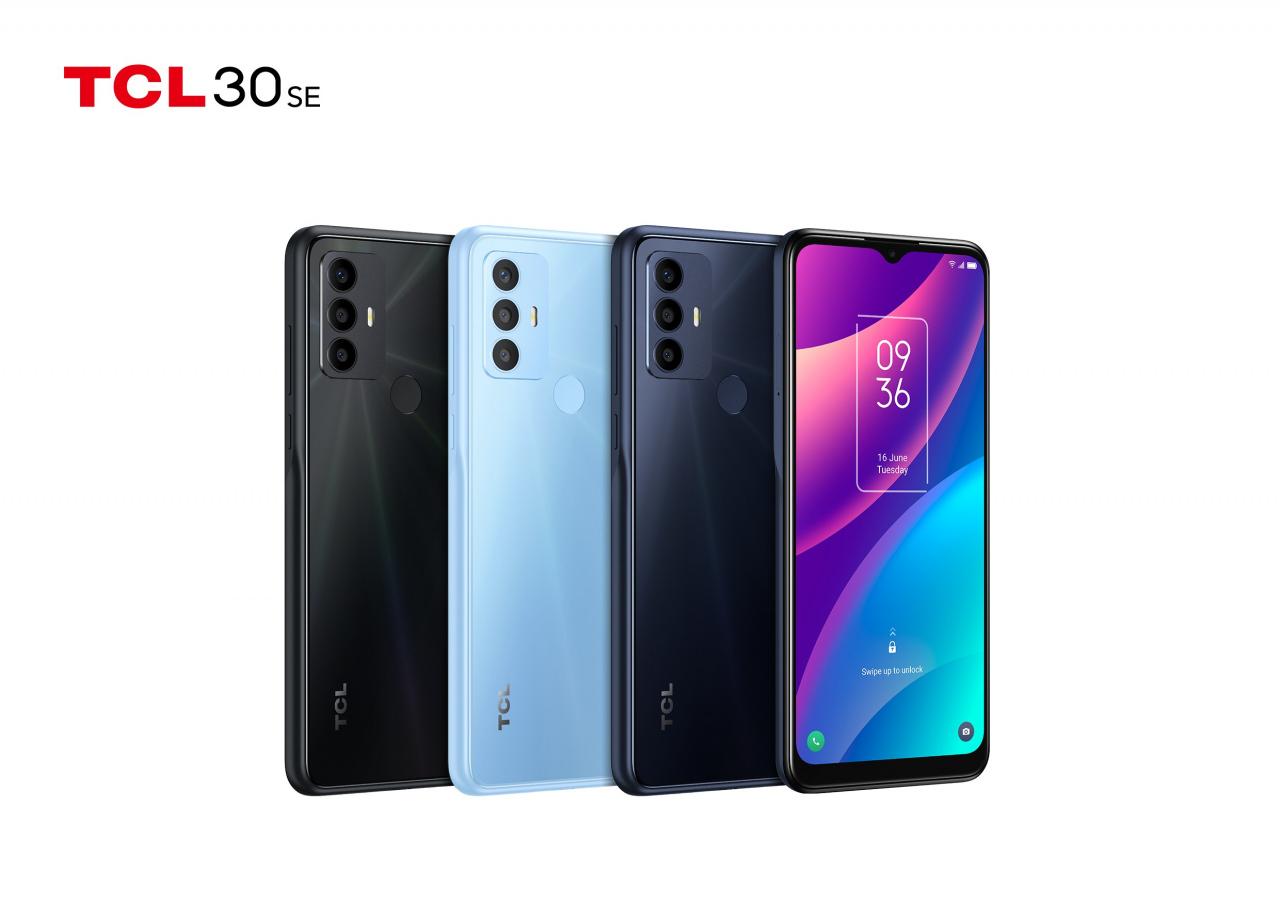 With the TCL 30+ and TCL 30's 6.7-inch FHD+ AMOLED screens, details are brought out clearly and colors are enhanced, enhancing every scene so users feel closer to the action. With the dual speakers of the TCL 30+ and 30, users find themselves in a whole new world while watching movies, playing games or listening to music. The increased time users spend on phone screens to stay online can negatively impact eye health. That's why both smartphones are equipped with TCL's pioneering NXTVISION technology to manage eye protection and eye strain, improving the screen experience while protecting the eyes. TCL 30+ and TCL 30 are also certified by TÜV Rheinland and provide comfort to users by reducing blue light by 30% at the hardware level and presenting them without disturbing colors. The TCL 30+ and TCL 30 have a 5010mAh battery, and with all-day battery life, it also eliminates users' battery worries. This means users will spend more time reading, watching, video calling and taking photos and less time searching for a power outlet. Supporting 18W fast charging, these two phones also offer fast charging to users when they need it.
Domestic production TCL 30 SE offers many features to users at an affordable price.
Another product that will meet consumers is TCL's new smartphone, TCL 30 SE, which offers a lot of features at affordable prices and is produced in our country. This device, which comes with a 6.52-inch screen, MediaTek processor and 5000mAh battery, also has a selfie camera that offers 8MP resolution on the front. On the rear panel, there is a triple camera system with a 50 MP main camera, a 2 MP macro camera and a 2 MP depth camera. On the processor side, MediaTek's Helio G25 octa-core solution is preferred, and it offers 4GB of RAM and 64/128GB of storage options. It is also possible to expand the memory of the device up to 512 GB thanks to the microSD card support. Coming with Android 12 operating system, the TCL 30 SE's 5000mAh battery is charged with 15W fast charging support, while the device is equipped with 4G/LTE, Wi-Fi 802.11 b/ g/n, Bluetooth 5.0, NFC, USB-C port, 3.5mm headphone jack It also includes features such as a fingerprint reader.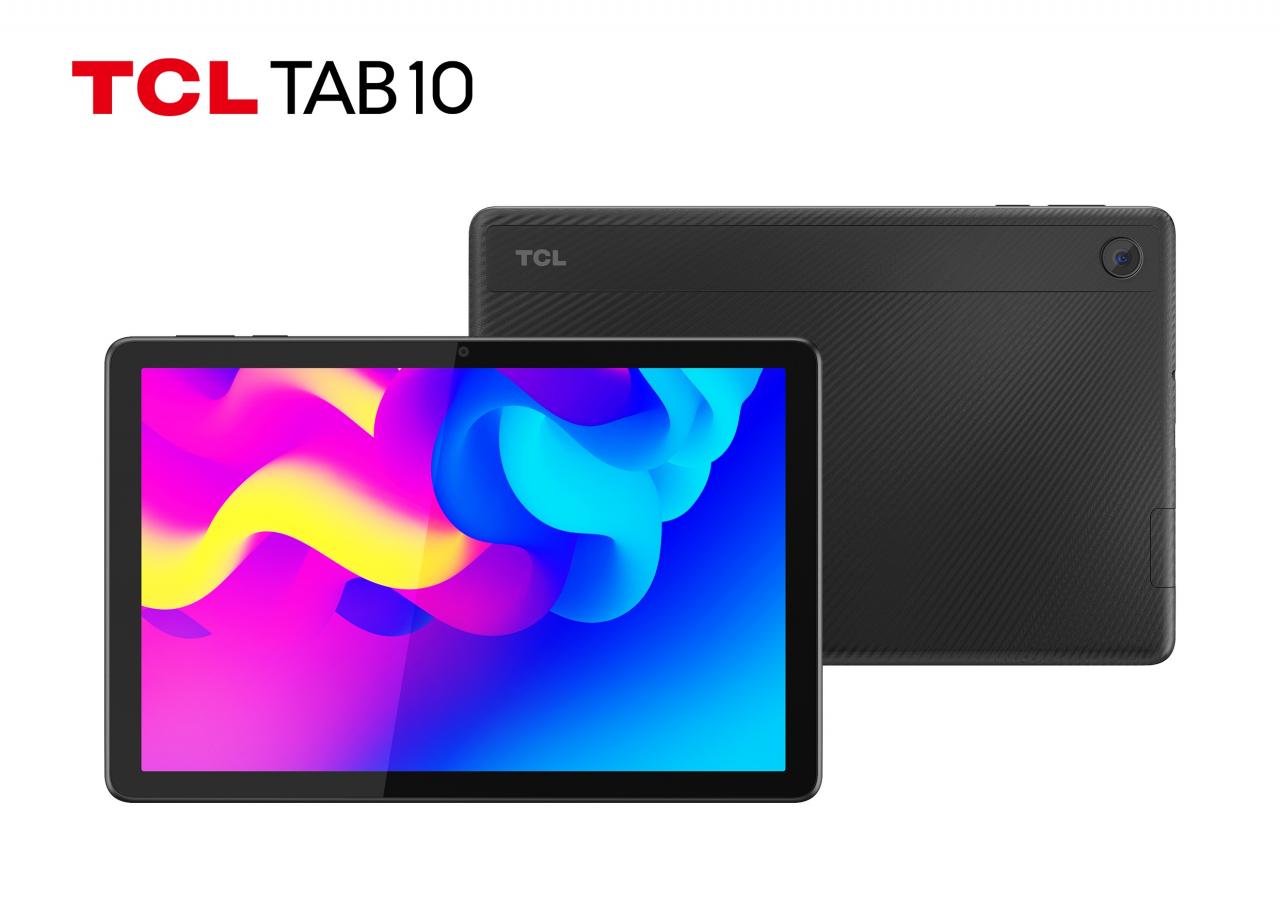 "Turkey is an exciting market for us in terms of the tablet and smartphone market"
Speaking on the matter, TCL Turkey Country Manager Serhan Tunca said, "As TCL, one of the world's leading technology manufacturers, we are increasing our investment in our country day by day. Turkey is an exciting market for us in terms of the tablet and smartphone market. From the moment we started investing, we started to see a return in a short time. We are a very strong brand with our large ecosystem that we have created with our smartphones, tablets, earphones, smartwatches and modems in Turkey. We will further increase this claim with our new portfolio of products that we offer for sale. For example, the display technology of our TCL NXTPAPER 10S tablet, which we developed using our expertise and industry-leading display technology, uses multiple layers to preserve natural colors, filter out harmful blue light and provide wide viewing angles and anti-glare properties. . As in all our products, we will make life easier for our users in the tablet category. On the other hand, just after starting to introduce our locally made and accessible high-tech products to users, we also took the leading positions in the smartphone market. We are increasing our production capacity and product variety in Turkey day by day. Our new smartphones also reflect our commitment to democratizing technology so that more people can access reliable, high-performance and innovative smartphones. As always, we will continue to expand our presence in domestic production, introduce our new products to our users, and invest in our country, which is an important part of TCL's global goals.


"We aim to meet the different needs of our users with our new product ecosystem"
Making statements on TCL's new product portfolio, TCL Turkey's Chief Marketing Officer, Arzu Topuz, said, "As TCL, we are happy to gain our users' appreciation in a short time thanks to the investments that we have made. This interest of our users for our products further strengthens our desire to present TCL's product ecosystem in our country. With the tablets and smartphones we announced today, we aim to meet the different needs of our users, both in professional life and in education, with our new ecosystem of products. As TCL, our investments in different product groups and our innovative strategy will continue in the coming days. " mentioned.