Women entrepreneurs, who have recently begun to take a more active role in business life with government support, are growing with the technology companies they have created. In recent years, the number of women in technology companies has increased rapidly. Zergül Özbilgic, Deputy Director General of the Ministry of Industry and Technology, gave detailed information on promoting women's entrepreneurship and supporting the Turkish Grand National Assembly. According to information provided by Özbilgiç, the ratio of technology-based businesses created by women entrepreneurs or associated by women to the total number of businesses created between 2010 and 2020 is 16.2%. In addition, 40 of the 294 investments made in 2022, or 14%, were made by women or by women's partnerships.
1.5 MILLION PEOPLE ARE TRAINED
Since 2010, KOSGEB has provided entrepreneurship training to 1.5 million citizens. 47.2% of training participants are women. Again, since 2012, more than 1 billion 538 million grants have been provided to 53 thousand 646 women entrepreneurs. This represents 40.16% of the amount of assistance provided to entrepreneurs.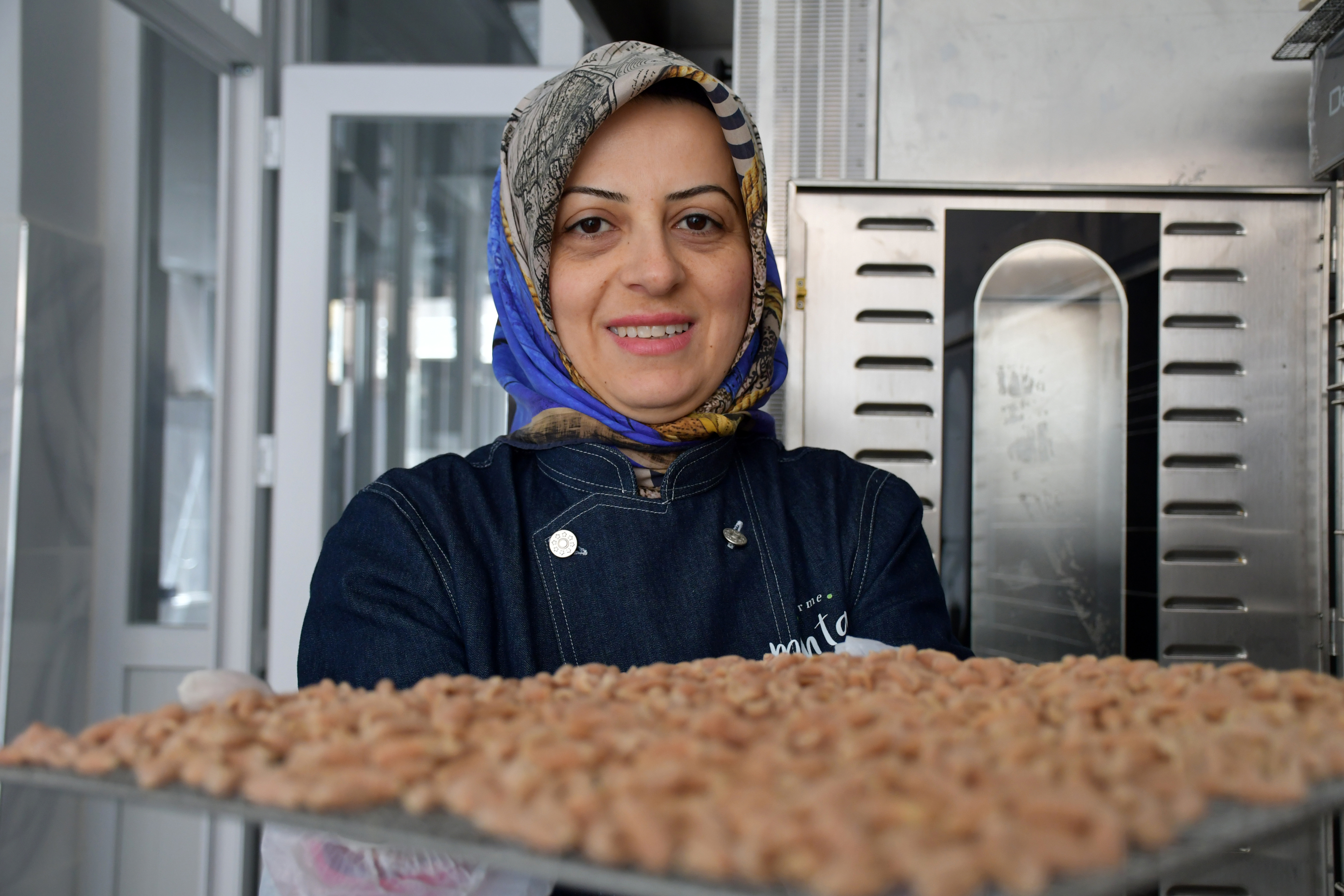 RATE OF FEMALE PAST EU RESEARCHERS
The rate of women studying science, technology, engineering and mathematics in universities and graduating from these departments has approached 40%. Again, while the rate of female doctorate holders in EU countries seems insufficient in these fields, the rate is 52% in Turkey. The rate of women with a doctorate in information technology is 48%. The rate of female researchers in EU countries is 37% in Turkey. Over the past five years, there has been a 3.5% increase in the number of female researchers involved in supported projects.
SPREAD THE SPIRIT OF ENTREPRENEURSHIP
Expressing that the Women's Entrepreneurship Initiative will be launched, Zergül Özbilgiç said, "A program will be launched which will bring together women leaders in the fields of entrepreneurship and innovation with high-potential and competent women studying in these fields where they begin their professional career. Stating that a communication network will be established in which the initiative is at the center, Özbilgiç informed that in this way, the Women's Entrepreneurship Initiative will have an impact on technoparks, universities and companies.