"What is a vlog camera?" If you think so, let's talk briefly. It can be said that the vlog cameras are designed in a minimal style and are very easy to use. Thanks to these cameras, people can create their own archives by recording their vacations, special moments and daily work and share them on their social media accounts if they wish. With vlog cameras, which are mostly preferred by social media freaks, you can adapt to the developing technological age. If you're ready, let's go!
1. Best vlogging camera 2021: Sony ZV-1 vlogging camera
---
Click to get up to 10% off cart!
Want to record a day professionally? You can enjoy the privileges of Sony ZV-1, one of the best vlogging camera models 2021. It allows you to shoot high resolution videos with its fast and precise focus transitions. Designed for everyday use, the model's vari-angle LCD screen, recording light and body arm make vlogging easy. With its wind shield and 3-capsule microphone function, it ensures that your voice is clear despite the wind. Thanks to its minimalist design, you can use it easily because it fits in your hand. You will be able to spend pleasant moments with the Sony ZV-1 Vlog Camera, which stands out for its effortless use.
Rate the product
2. Camera of choice for vlogging: Canon EOS M50
---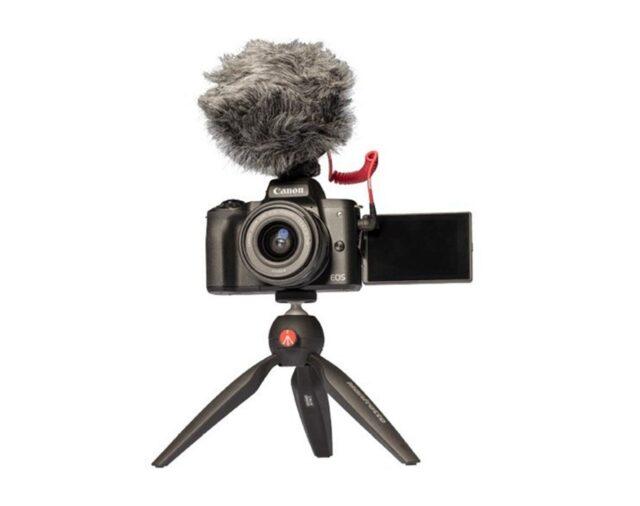 The modern, ergonomic design of the Canon EOS M50 makes vlogging easy with its touchscreen and electronic viewfinder. The compact and connected hybrid camera allows you to take photos in high resolution. The camera's 4K video feature, which shows colors in detail, delivers the quality you want as it offers 4 times more clarity compared to Full HD. You can thus film your vlogs in high resolution. With the Bluetooth function, you can establish an uninterrupted connection. You can quickly share your videos using the Wi-Fi function. If you want, you can position it wherever you want using a tripod.
Rate the product
3. At the forefront with its minimalist design: DJI DJI Osmo Pocket Gimbal
---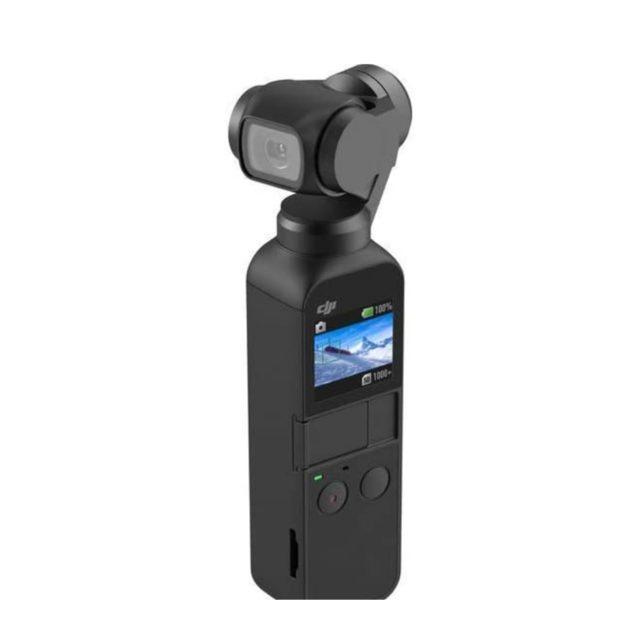 Designed for you to record your beautiful vlogging moments, the DJI Osmo Pocket Gimbal doesn't take up much space with its tiny size. With its intuitive function, it gives you full control. Camera; It allows you to shoot professionally thanks to its various features such as panorama, motionlapse and active track. With the Motionplase feature, you can compress your day into a single take. The timelapse function converts hours into seconds. Thanks to the 4K Ultra HD function, you can record high-resolution videos. It automatically boosts the brightness of low-light scenes with the NightShot function. Designed entirely for vlogging, Osmo Pocket accompanies you wherever you go thanks to its minimalist design.
Rate the product
4. Front comfort camera: GoPro Hero9 Black Action
---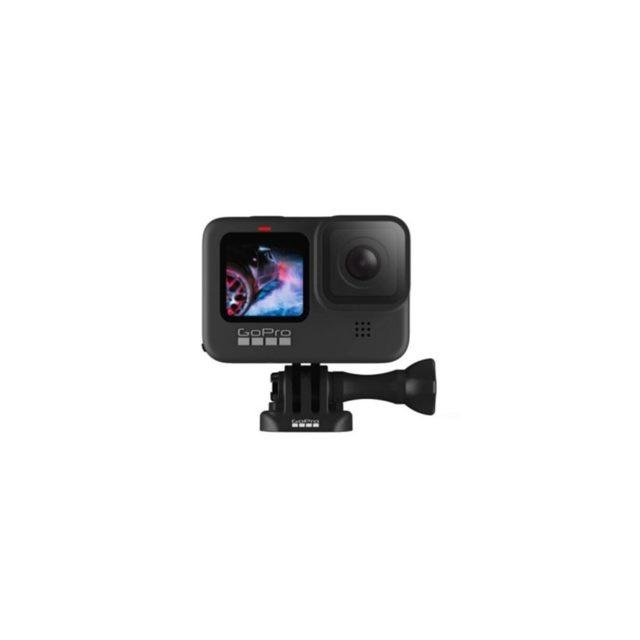 You can use the GoPro Hero 9 Black action camera to shoot Full HD videos. If you are new to vlogging and looking for an easy to use camera, GoPro may be the right option for you. Thanks to the SuperPhoto function, you can take high quality photos and videos. With the selfie frame, you can take more comfortable photos using the front screen. You can stabilize the camera using a tripod. You can get very clear images even in the dark by using night mode. Thanks to the wind filter and a waterproof protection class up to 10 meters, you will be able to capture quality in your various outdoor shots.
Rate the product
5. Create memories with the Canon EOS 250D digital camera
---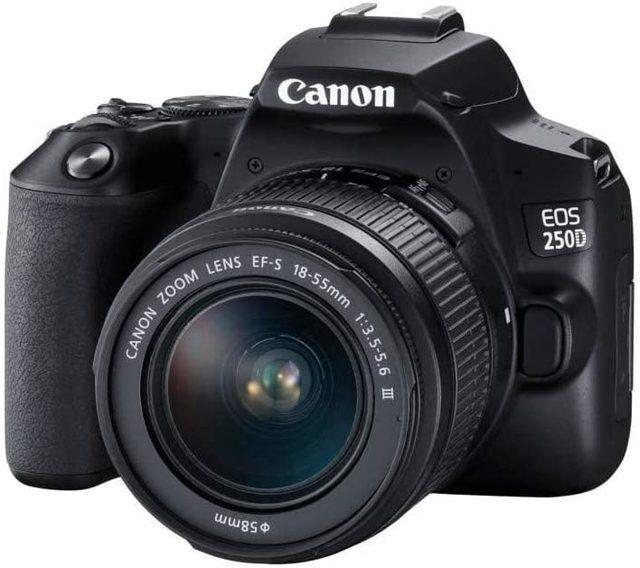 Take advantage of the Canon EOS 250D BK 18-55 IS STM digital camera to record videos in 4K resolution! Thanks to the sensor and the processor in its body, it allows you to shoot quality videos even when you are on the go. You can record your vacations, special days, and daily events as vlogs. Thanks to its minimalist design, you can easily carry it with you. Thanks to its Bluetooth function, you can save photos and videos to your phone, computer or tablet in seconds. Movable touch screen design makes shooting easier. Capturing clear photos even in low light, the camera allows you to take great photos with rich colors.
Rate the product
6. Take advantage of Eye AF with the Sony A6000
---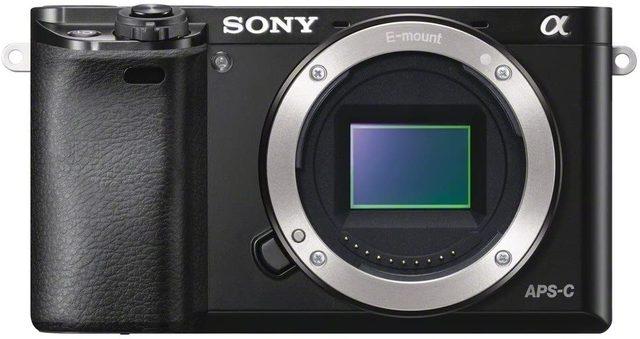 You can film it as a vlog so you don't forget your special moments! The Sony A6000 camera is ideal for vlogging. With the A6000, you can record without missing any of your moments. Thanks to AI-based object detection, it even focuses on high-speed moving objects. Continuous eye tracking when using moving portrait with Eye AF. Eye AF is active even if your face is facing down. The eye detection algorithm works in animals the same way it works in humans. You can prepare unforgettable video series by adding your pets to your vlog videos. Thanks to its advanced features, it predicts the future positions of moving objects.
Rate the product
7. Best vlogging camera: Panasonic Lumix DMC-LX15
---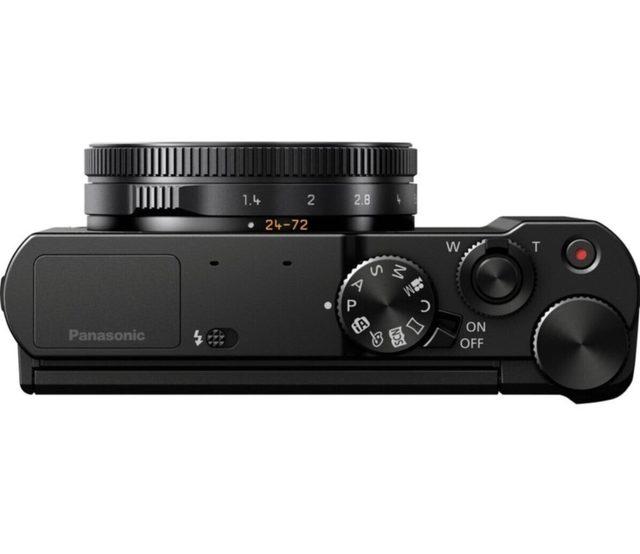 Click here to become a Prime member and enjoy free shipping and more!
One of the best vlogging camera recommendations, Panasonic Lumix DMC-LX15 fits in your palm with its minimalistic design. You can record every moment in high resolution thanks to the camera with manual and autofocus functions. You can use it for a long time with its lightweight structure. You can zoom in on the place you want to photograph using the optical zoom feature. Animated screen design makes vlogging easy. You can operate it easily thanks to the touch screen. You can shoot Ultra HD quality vlogs and record your memories. Thanks to the Wi-Fi function, you can quickly transfer the vlogs you record to your computer or social network account.
Rate the product
8. Experience dual screen with the DJI Action Combo action camera
---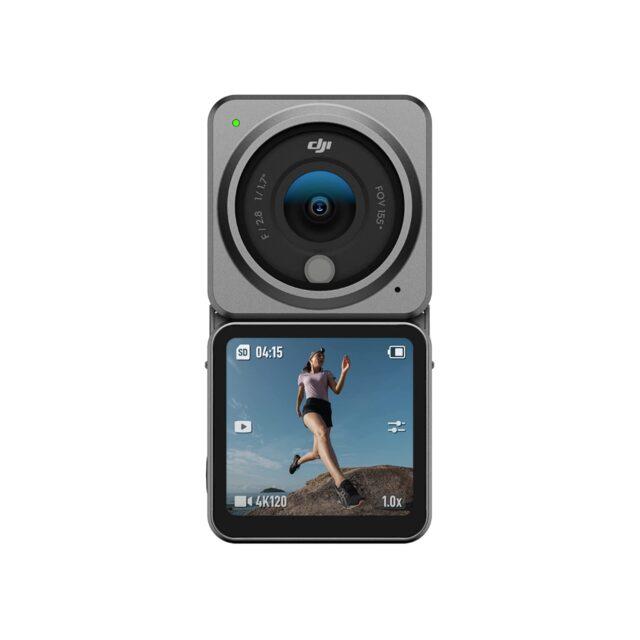 You can have the dual screen experience with the DJI Action Combo camera, which is one of the best vlogging camera models. You can use the camera for many outdoor shots thanks to its waterproof function up to 10 meters. You can even submerge it in water up to 60 meters thanks to its waterproof case, and you can choose it for different activities such as diving with complete peace of mind. You can use it continuously for up to 3 hours using power mode. As it is dust resistant, you can easily choose it for action shots. Detects camera shake and rotation as real. Thus, it automatically makes the necessary adjustments.
Rate the product
9. Camera that makes vlogging easier: Sony A7 III Full Frame
---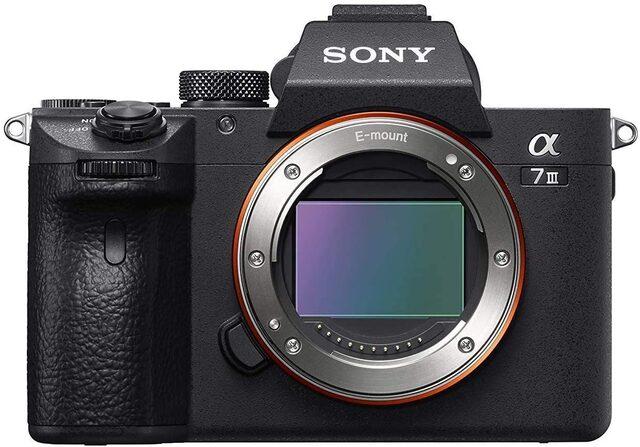 The Sony A7 III Full Frame stands out with its backlight and gapless on-chip lens design. With its noise canceling feature, it makes your voice clear. It offers maximum resolution for nature and portrait images. It easily captures fast-moving subjects with its AF function. The Eye AF function maintains focus on the eyes and provides maximum image quality. So you can record clearly and smoothly while vlogging. You can capture every moment with the autofocus feature. It automatically detects flickers and minimizes their effect on the photo.
Rate the product
10. Waterproof vlogging camera: GoPro Hero8 Black
---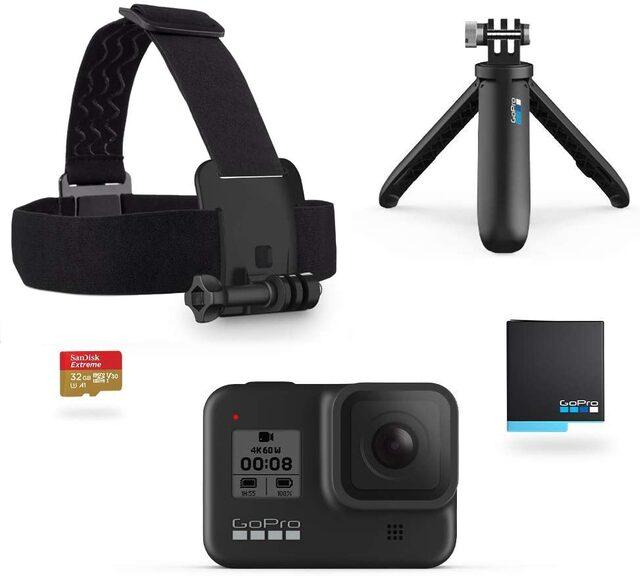 GoPro Hero8 Black, which you can choose for your vacation, is distinguished by its waterproof function. Since the lens is impact resistant, it can be used easily for outdoor shooting. The small vlog camera is convenient to carry even in a pocket. Thanks to its ergonomic design, battery replacement and accessories are very easy to put on and take off. You can improve the quality of your videos by using different media modes. It allows you to take better quality photos with its 3 microphones and wind noise reduction function. If you want to create an archive of vlogging memories, you can enjoy the privileges of GoPro Hero8 Black.
Rate the product
We hope you will like the products we recommend. If you choose to shop from this content, Mynet may earn revenue/commissions from the links. Mynet is not responsible for any problems caused by sellers after purchase.
CLICK TO RETURN TO THE HOME PAGE

They are back to work! This time 53 gone

3600 additional indicator messages from President Erdogan

The ban on shorts and cropped trousers caused a reaction! See why he did it