A criminal complaint has been filed against the Iranian network, which allegedly defrauded 2,500 people out of $1 billion with the promise of a life of luxury. Images taken with coins and luxury vehicles were presented as evidence.
It has been alleged that an Iranian network defrauded the victims it lured with fancy parties, expensive watches and gifts, meals at fancy restaurants.
The network was claimed to have defrauded over 2,000 people in Iran and over 400 people in Turkey out of $1 billion.
A criminal complaint has been filed with the General Prosecutor's Office in Istanbul regarding the fraud network, some of which are believed to be located in Turkey, Iran, Malaysia and Dubai, and their leader, Sourena Youshizade, is imprisoned in Iran.
The network's luxury vehicles, photos and images taken with wads of dollars were presented as evidence.
Victims lost $35,000
According to DHA News; It was claimed that the network, whose 5 members were wanted by Interpol, convinced the victims with the promise of a luxurious life.
The network was also said to use crypto money in frauds with companies whose names keep changing. The victims, who lost their $30-35,000, said they couldn't find a person for 2 years.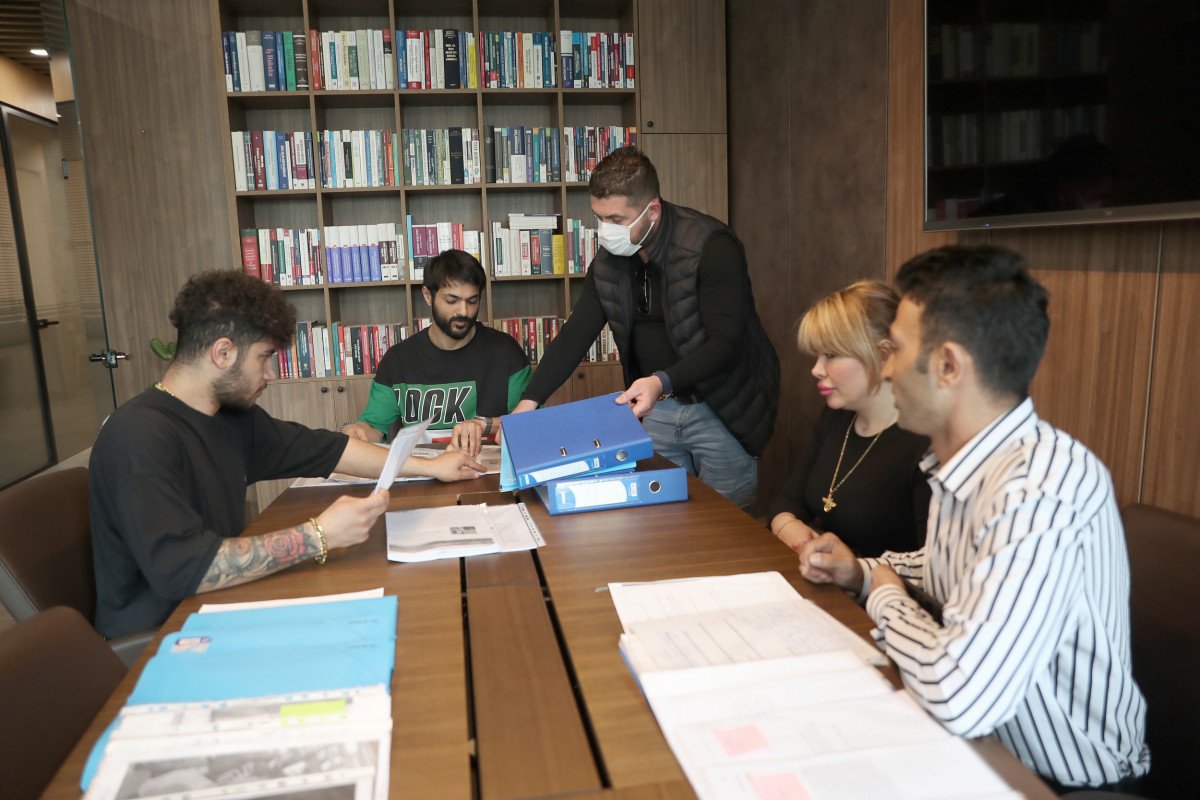 "The victims believe in it after seeing the luxury and the ostentatious life"
Lawyer Maşallah Maral used the following statements in his statement on the matter:
"It is an organization based in Iran and as a result of the trials held in Iran, it has been determined that there are more than 2,000 victims. We have reached the number of victims of more than 400 in Turkey. They deceive people with the promise of luxury life and saying that they will earn money and invest in virtual environment.After seeing the pompous life, they believe in it, confidence sets in, and they have the victims in their nets.
Iran network's $1 billion profit allegation: They were tricked with the promise of a life of luxury VIDEO
"It is said that on average more than 1 billion dollars are the subject of scams"
The victims make investments and certain transformations are made within the company from these investments. In the following stages, no payments have been made to the victims for more than 2 years. The victims do not actually receive their money after operating within the company. Part of their money is returned. Victims are promised a 10% share of the profits. However, the rate obtained by the victims does not even reach 1%. Some of their own money is not given to them. They don't make money from the snow. An average of over $1 billion is said to be the subject of the scam.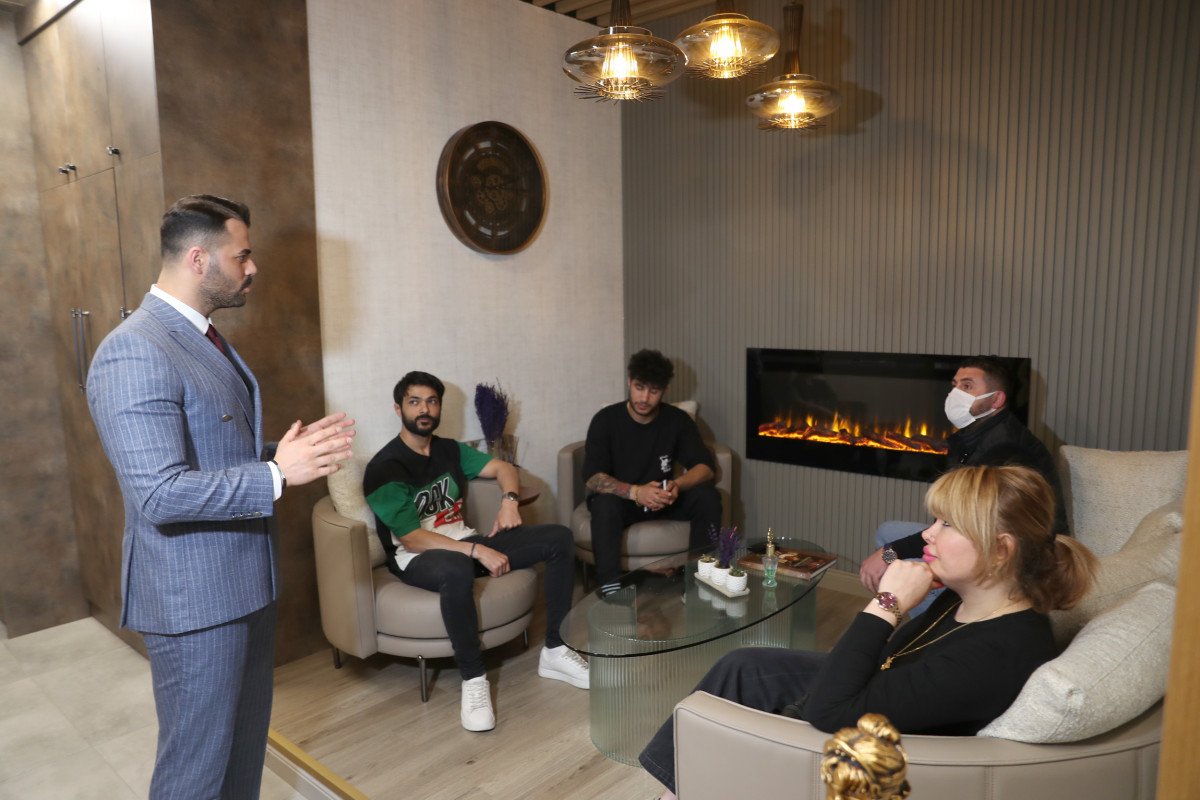 "There are 5 people caught in the Interpol search in the procedure"
After you have established a dialog with one person, you cannot reach a second person. Once you see it, you can't see it again. In the procedure initiated after the complaints filed by the victims, there are 5 people involved in the Interpol call. Some of these people are in Turkey. With the trial to be held here, the victimization of the victims will be eliminated after the widening of the investigation and their arrest.
"This is a method frequently used by scammers"
The company constantly changes its name. This is a method frequently used by scammers. Victims should not believe people they meet online. Unfortunately, our people very easily trust those they meet on social media. They believe in it to increase their income as quickly as possible. You shouldn't believe them. They can invest after visiting the company headquarters and confirming that such a system does indeed exist. Otherwise, the suffering will increase.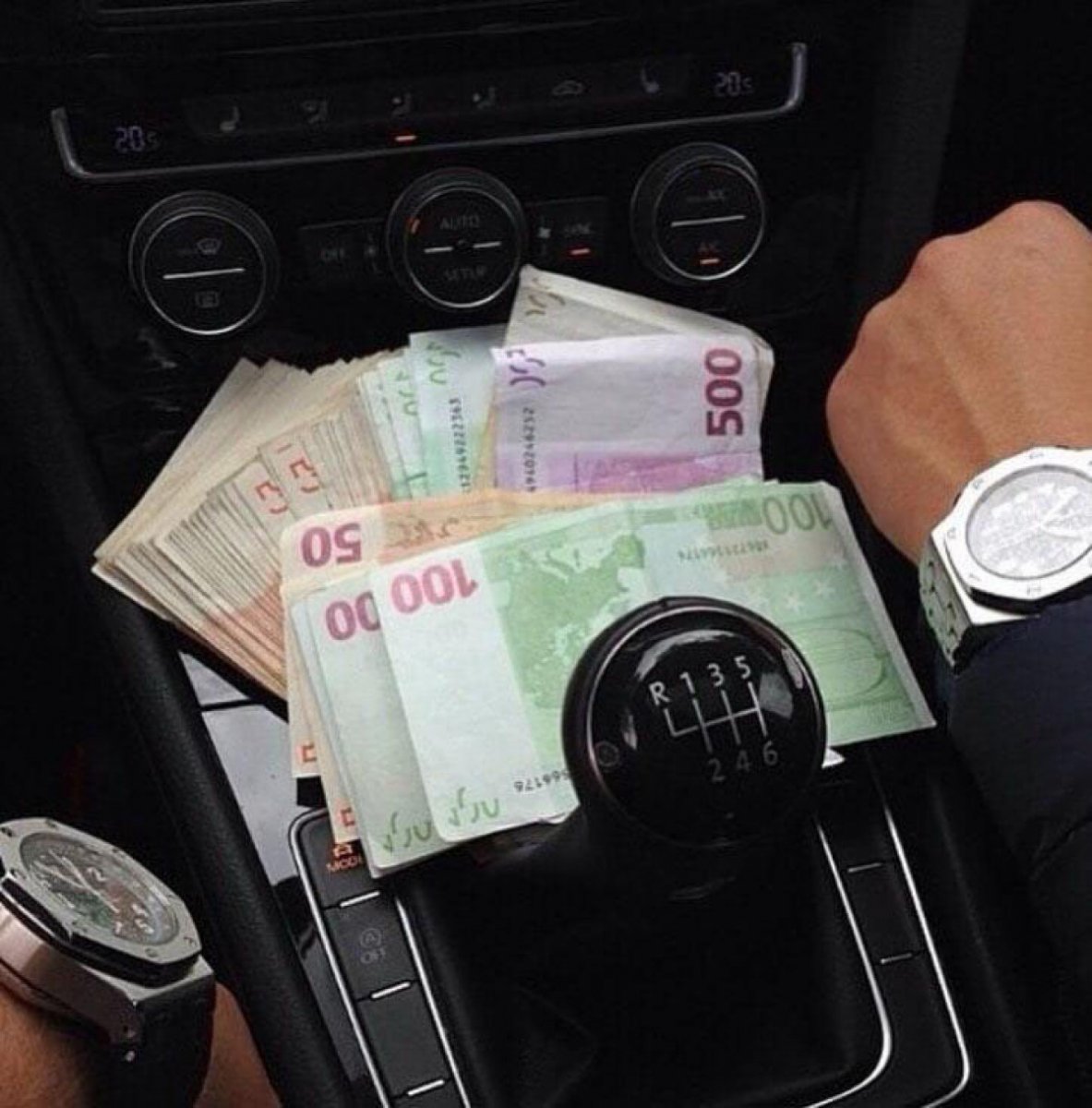 "They were luxuriously dressed and had the latest model cars under them"
One of the victims, Nuh Baranoğlu, explained that the Iranian network came to the restaurant he operated in 2019 and that is how they met.
"They were luxuriously dressed and had the latest model cars under them. They went to restaurants several times, they spend a lot of money, they tip very well. We established an intimacy with them. I asked them what they were doing. They said they were dealing with virtual money and we would make you money too.
"I had to close my restaurant because of this"
At first they said we would earn 10%, I gave a thousand dollars and got 10% back from the start. They gave us that confidence. When we saw this confidence, the price of silver rose. I also played a decisive role with the people around me. They disappeared in an instant. I gave 30 thousand dollars. We have not received this money. We are victims, I had to close my restaurant because of these. I hope government officials will suppress our grievances. These are the networks, we are talking about huge sums of money. Everyone complains. Get these people caught. We have never attended fancy parties. They throw fancy parties with our money.
"They showed luxury cars, they showed watches, food, a rich life"
Farshid Fazli, one of the victims, "In 2019, they told us about a digital currency site. They said there is a token, it will go up and you will make money. We were a little scared at first, we didn't Didn't come in. Then they continued, they showed themselves. They showed fancy cars, watches, food, rich life. They showed us they said you'll be like this. After 1-2 years we made so much money. They said, start slow. After giving 1000 dollars, they said, raise a little more and earn more. They said, like that, my brother and I have Invested $35,000 Unfortunately we lost Now our only trust is our state I hope they get caught as soon as possible We Went past their offices We went past the parties They said : "You can't get to this level, you can't get in, there are big ones. They were talking online everywhere on the phone, we look at each other." used expressions.
"They all came with luxury cars to deceive"
Zahid Fazli also said: "They are Iranian citizens, a big network. We received a phone call and we met here. They were our guests once or twice. They told me good things about the future. They said that you will travel on boats, in luxury cars, that will be your future. They all came with luxury cars to deceive. They did what they would do, our money is gone. We lost $35,000. Now there's no response from any of them. We called, wrote a message. They replied to messages, they said to wait. Then they cut off. We didn't receive a message. 'money at first. We couldn't even contact, they cheated on us. We hope our money will come back. We have familiar friends, we told them and we were embarrassed.' mentioned.