class="medianet-inline-adv">
Nur FETTAHOGLU
REVIEWING AN IMAGINARY
· Did you know that popular screen name Nur Fettahoğlu was an announcer before acting? The acting career of Fettahoğlu, who was a lecturer in economics for some time, started in 2007 with the television series "Benden Baba Olmaz".
· Fettahoğlu also had a banking background. He worked in the private sector for 5 years.
· She wanted to go to ballet and the theater when she was little, but her family was against it. Since he dreamed of acting at a young age, he secretly did sketches with his brother.
Fettahoğlu, who is interested in fashion, graduated from Haliç University Fashion Design Department.
· The actor, who gave life to many characters, dreamed of playing a madman.
Fettahoğlu, who was Cretan through his father, lived with his family in Rize for a long time. That's why his favorite dishes usually belong to the Black Sea region. Mihlama, rolled collard greens and spinach were his favorite dishes.
· Because he believes in the evil eye, he takes the right step by leaving the house. The actress, who washed the entrance to her house with vinegar water, believed that the color red gave her energy.
Fettahoğlu, who was afraid of being vaccinated, had a phobia of needles and felt bad when he saw the needle.
· He was skilled in handicrafts and loved to make oil paintings.
· Nur Fettahoğlu had his first marriage with stockbroker Murat Aysan between 2008-2011. She made her second marriage to Levent Veziroğlu in 2013-2021. He has a 6-year-old daughter named Elisa Güzin from his second marriage.
class="medianet-inline-adv">
GOKHAN TURKMEN
WEAR THE WEDDING RING ON SPECIAL DAYS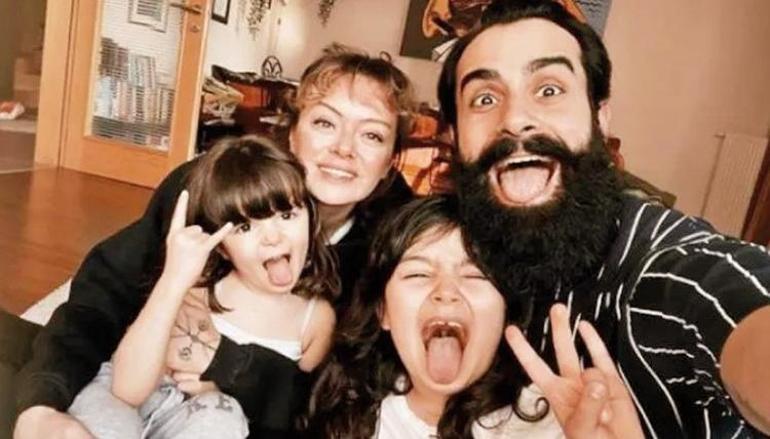 · Hit singer Gökhan Türkmen is one of the names that fulfilled his childhood dream. At first, Turkmen, who had made up his mind to become a music teacher, decided to pursue the path of singing when he started to be known for the songs he uploaded to YouTube.
· Although he said he was a hyperactive student during his school years, he was equally shy.
· The Turkmen, who likes to deal with all branches of art, was interested in painting for a time before music.
· The singer, whose favorite lesson is literature, could not pass the conservatory exams because of the excitement of higher exams.
He didn't believe in things, but he got into the habit of wearing the wedding ring on special occasions.
· Obsessed with health. Saying that he attaches great importance to a healthy life, the Turkmen often warns people around him about healthy living.
· Together with his wife Sinem Türkmen, they watched almost all the plays. They even went to see plays outside of town whenever they had the chance.
· His daughters Nil Rona (7) and Leyla (5) were very gifted in music. She even started writing lyrics for her eldest daughter Nil Rona.
WATER SOLE
class="medianet-inline-adv">
HE DID HIS MOTHER'S CAR AT 14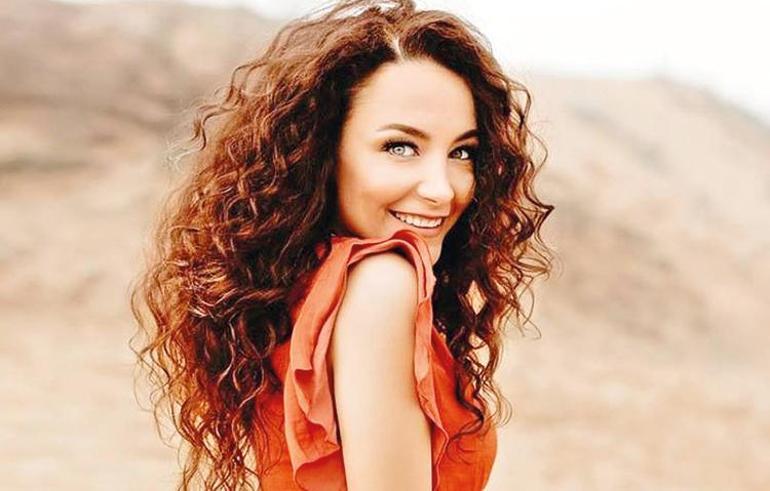 · Su Soley's childhood was mixed with sports until she was 18 years old. He participated in many competitions all over Turkey in ice skating, athletics, tennis, basketball, skiing and snowboarding, swimming, as well as in single puck, water polo, underwater rugby, poi sports.
· He had a pendulum, which he said had great moral value.
· The singer, who loves computer games, was fond of the game called League of Legends.
· Did her own hair and makeup for the stage and music videos.
· At the age of 14, he learns to drive by smuggling his mother's Vosvos car. He has always driven a manual transmission vehicle throughout his life.
· He skated for 40 minutes between Dalyan and Bostancı.
TOLGA SALA
class="medianet-inline-adv">
EVERYONE WENT TO GERMANY WITHOUT NOTICE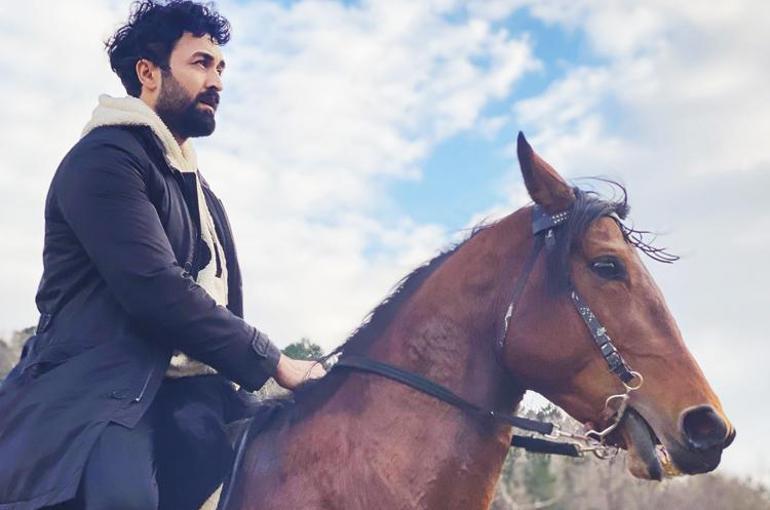 · "If I wasn't an actor, I would like to be a pilot," says Tolga Sala, a graduate of Yeditepe University, Department of Architecture.
· Tolga Sala's hair, which usually uses short hair, is actually curly.
· She enjoys traveling and exploring new places. Because of this curiosity, he goes crazy at 18, jumps on a plane without telling anyone, goes to Germany and stays there for two months.
· Sensitive to animals from an early age, Sala's favorite animal is the horse, often featured in the TV series "Diriliş Ertuğrul".
· He was pretty good at shooting arrows at a horse.
In 2021, a tree fell on his car parked in Şişli. Property damage occurred to the player's vehicle which survived the accident without injury.