A woman who had trouble urinating couldn't even be ashamed to tell her husband for years. The woman, who was diagnosed with urinary tract stricture at the hospital she visited 15 years later, recovered after surgery.
Leyla Şahin (42) joined her life with Nuri Şahin (52) who was a private security guard 21 years ago.
Şahin had 4 children from this marriage.
Sahin, who used to live a happy life with his family, turned into a nightmare when he started having difficulty urinating in 2007.
She finally told her husband
Şahin could not share his experiences with anyone, not even his wife, as he was embarrassed at first, but when his health problem reached an unbearable point, he had to say so.
Although Nuri Şahin advised his wife to drink water frequently, that was not the solution.
When Leyla Şahin's condition worsened, the couple went to the hospital.
The woman who couldn't tell anyone she couldn't urinate in Adana had surgery ViDEO
"Final" didn't work either
To Şahin, the doctor here; 'bone curvature' He was diagnosed and operated.
Everything was fine at first, but the woman had the same problems a week later.
Another doctor said there was a stricture in the urinary canal and underwent surgery.
'Probe' The woman who was treated could not lead a healthy life.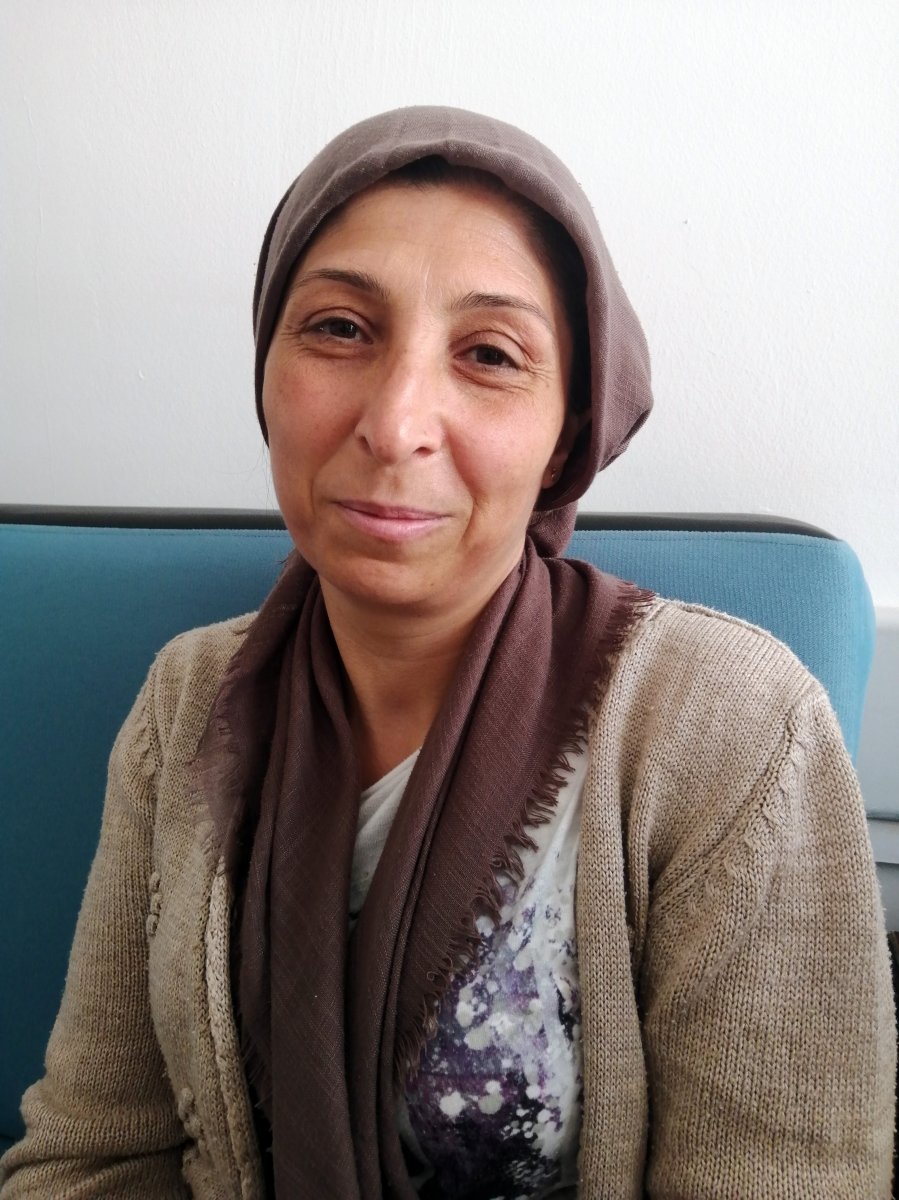 The narrow part of the urinary canal has been cut
Şahin, who applied to Çukurova University Faculty of Medicine Balcalı Hospital as a last hope, said Assoc. Dr. He was treated by Mutlu Value.
After the operation, the narrow part of Şahin's urinary canal was cut off; instead, the piece taken from the mouth was sewn up.
Şahin, whose urinary tract was enlarged, was discharged from hospital after treatment that lasted about 2 weeks.
"I just found peace for a week"
Leyla Şahin, who told about the difficult process she went through in İHA, "I was very embarrassed at first when I had trouble urinating. I didn't tell anyone about my problem, not even my wife, but later when my situation got worse, I talked about my problem to my husband. He also told me; "Drink water often", he advised me, but I knew that would not be the case. I had 5 operations in 15 years and I only found peace a week after each operation, after which I was tired of always going back to the beginning. mentioned.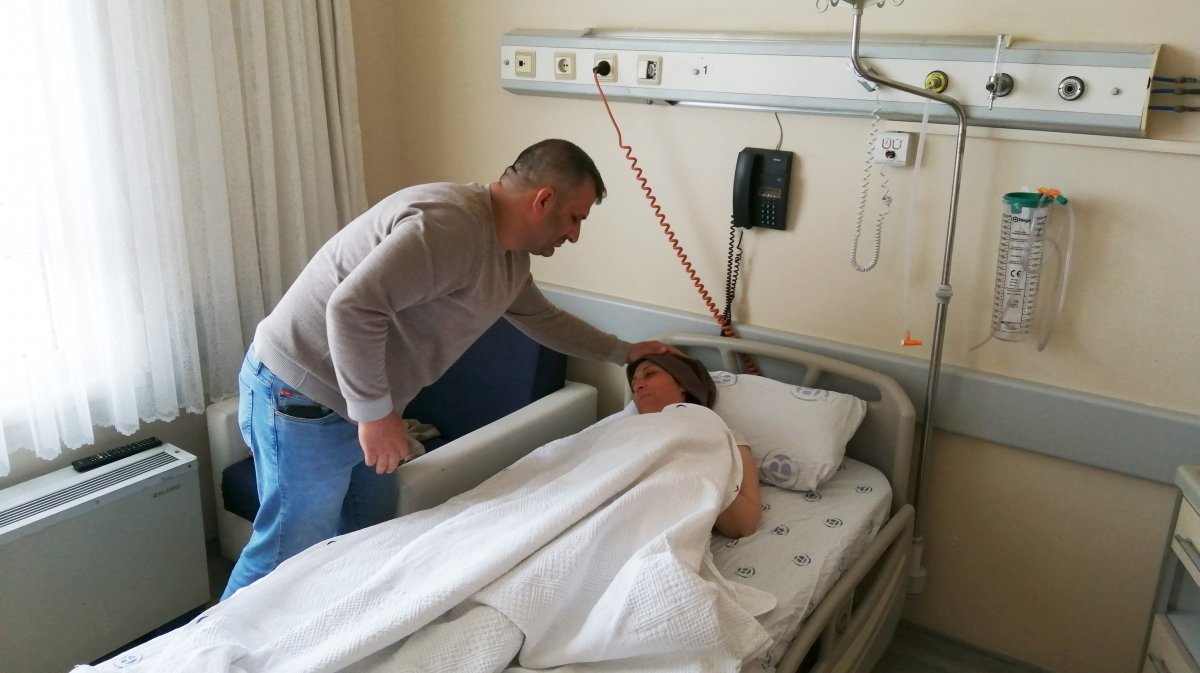 "God, take my life so I can be saved"
"We didn't go to the hospital to get my health back, we didn't knock, we didn't leave the door, but none of them could solve my problem" Sahin continued:
"Some doctors couldn't diagnose, some said they couldn't cure. I have been looking for a solution to my problem for 15 years. Because of the tension and stress I was feeling, I was constantly arguing with my wife and my children. Sometimes I would cry in my seat and beg 'God, take my life so that I can be saved.' Those were very difficult days.
"This situation was very frustrating for me"
Explaining that he was locked up at home due to his illness and couldn't go anywhere, Şahin said: "Even though I went outside, I was breathing in the first toilet I found. Even though I went to the toilet often, I could urinate drop by drop. It was very frustrating for me. My morale and my psychology went down. I've had such hard days as myself; I even said, 'Get out, get off the roof and get rid of it.' It's a very difficult situation. such suffering to anyone. mentioned.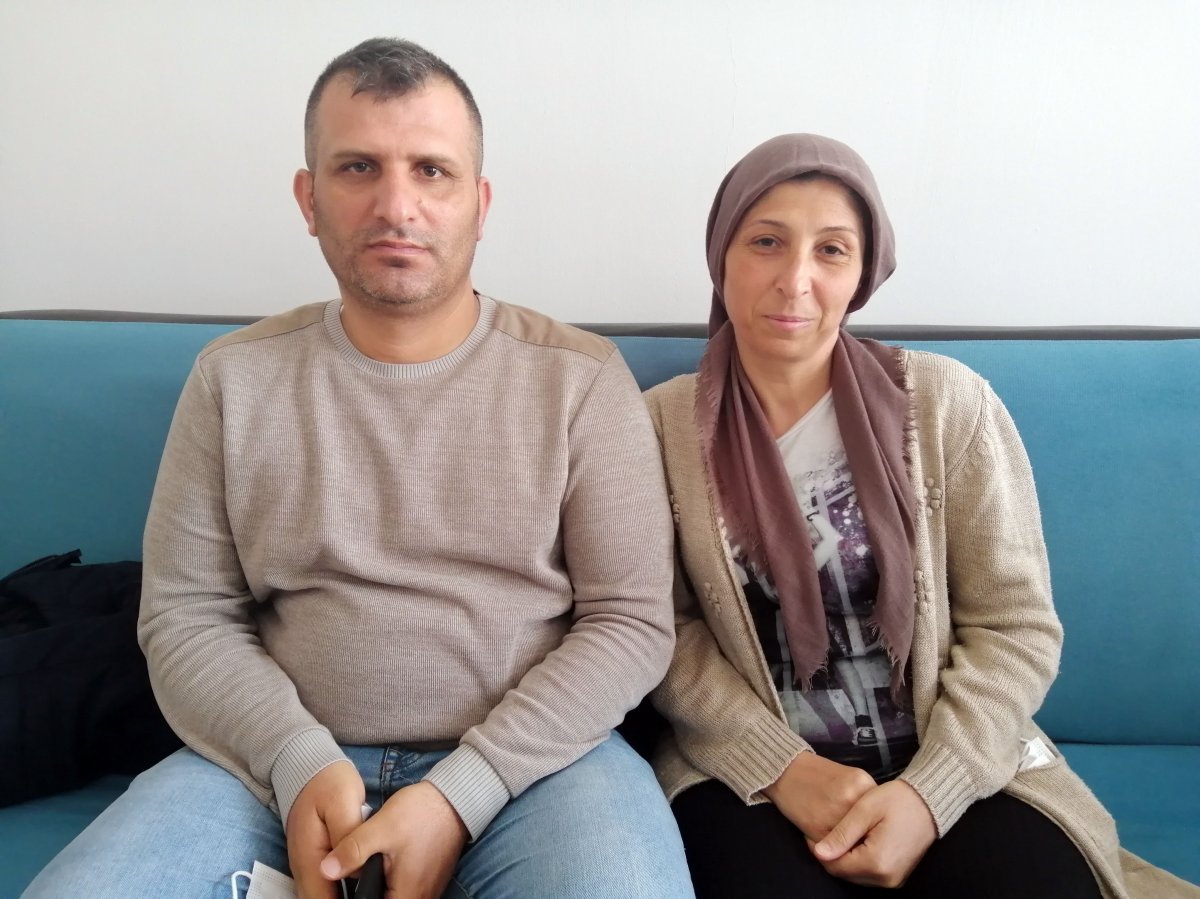 Let them not be ashamed and hide the problem.
Şahin said he was worried when he underwent surgery for the 6th time in the past 15 years, but after 2 weeks of treatment he was healthy again and now feels great. "Women who are in the same situation as me should never be ashamed or neglect their health. I don't know if I didn't meet a good doctor or if my Lord was testing me, but I went through this ordeal for 15 years. Thanks for that too. makes his comment.
a rare disease
Perform Surgery, Assoc. Dr. If happy value "Our patient; She complained of not being able to urinate, going to the toilet frequently and having difficulty urinating. He was a late-diagnosed patient. After applying to us, we diagnosed her with urinary tract stricture after the tests. As it is a very rare disease, its diagnosis is very difficult. For this reason, the treatment can be done in rare centers. mentioned.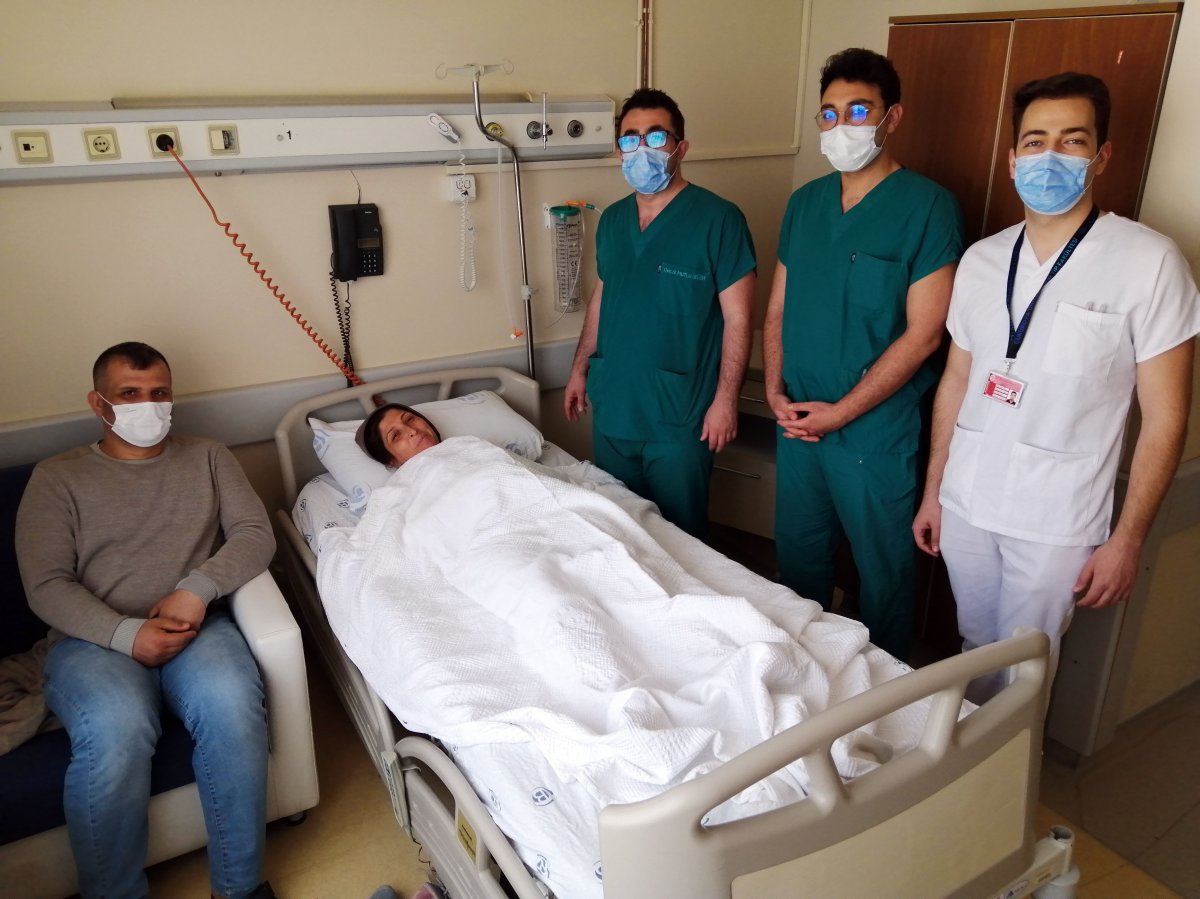 "We treated it by taking a piece of the mouth"
Value, "After diagnosing this patient, we treated the urinary tract stenosis by taking a piece from the mouth and using the oral mucosa. After the operation, we removed the probe. We found that the patient's complaints decreased after all this surgery, and that made us happy. Women are ashamed and hide it in cases like urinary incontinence or inability to urinate. This is very bad and delays diagnosis and treatment. used the expression.