Budget is one of the important issues for small businesses. Companies sometimes have to give up on their projects because they do not have sufficient financial resources for the projects they wish to carry out. Elif Tuzlakoğlu, Turkey manager of international education platform Laba, explains how small businesses can work to grow and develop effective projects in 4 steps.
Companies carry out various studies and strategic plans to grow and develop. In addition to large companies making annual plans, small companies with limited budgets are also working to grow and go further. Elif Tuzlakoğlu, Turkey country manager of international education platform Laba, who draws attention to the need for low-cost, high-impact projects, especially for companies with limited budgets, lists how small businesses can work to develop and make their projects effective in 4 steps.
Why do companies need project development?
The goal of project development is to improve the use of resources, to create results in line with the strategic objectives of the company and, therefore, to optimize the budget and costs. Project management is carried out by ensuring that the different knowledge, experience, techniques and methods are compatible with the project and in coordination in accordance with this purpose in order to meet all the expectations of all the stakeholders involved in the project.
"When companies start a project, they want to determine what stage they are in the process of achieving their strategic goals as a result of the project, and how many resources or time are left."in the statement;
Elif Tuzlakoğlu, Turkey manager of international education platform Laba, draws attention to how companies with limited budgets can do efficient work in 4 steps.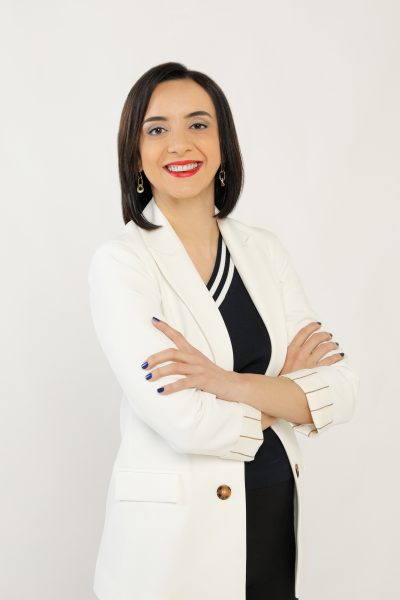 1. Create and optimize a Google My Business account. The Google My Business account can be effective for startups and especially local businesses. If you have a business account with Google, you can get a client even without visiting the site. Serving important things like increasing engagement, improving search results, converting potential customers into actual customers for small businesses, Google My Business account is a good start for people who want grow their business.
2. Use free promotional tools. Free tools are a great option for beginners on a budget because a marketer can test different promotional channels without spending money and identify the best tactics for lead generation. You can move forward by switching to a suitable paid channel after giving your business some boost with tools like free email marketing apps, design programs, and Google advertising apps that you can use.
3. Use social media management tactics. Active social networks can bring you more sales and leads from a website or landing page. Improve brand tone and engage directly with followers in your online community to increase leads. By enriching your images and using hashtags, you can increase your interaction and strengthen your direct communication.
4. Develop your business ecosystem and attract stakeholders. If you want to scale your project in the future, think about its mission and whether the brand message can bring people together. Develop an ecosystem around your community. Networking is free and brings great benefits to the project. An ecosystem typically includes investors, sponsors, partners, customers, media, and influencers. If you manage to unite all these actors around your brand mission, it will almost be a victory.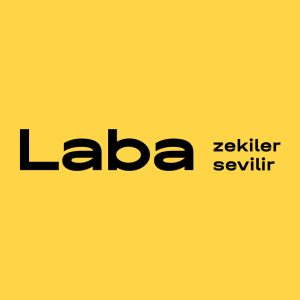 ---
About Laba:
The Laba international education platform has been contributing to the development of its users' professional careers for 5 years, with a unique online education system that includes professional trainers and writers. Starting from the motto "The intelligent are loved", Laba aims to open new horizons for those who work in the business world with its special content. The educational platform that has reached over 52,000 users in 48 countries to date; It offers more than 60 online course contents in 6 majors: human resources, business and finance, marketing, management, analysis and programs.