The theme for this week's Friday sermon prepared by the General Directorate of Religious Services has been determined as "Making Life Halal".
Dear Muslims!
In the verse I read, our Almighty Lord says: "O you who believe! Do not consider as illegal the good and beautiful things that Allah has made lawful for you and do not exceed the limit. Allah does not like those who overstep the bounds."
In the hadith that I read, our Prophet (pbuh) states the following: "Halal is clear, and haram is also clear. In between, there are dubious aspects that most people don't know about. He who abstains from questionable things will protect his religion and his dignity. And whoever indulges in questionable things, he has fallen into haram…"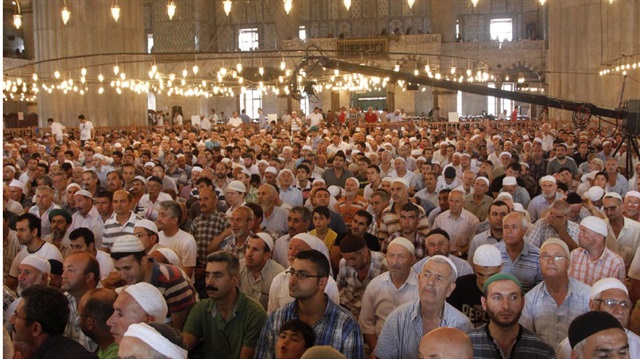 Dear believers!
Halal and haram are the limits that our Lord has set for us in the life of this world. Halal and haram are too broad concepts to be reduced to eating and drinking. Halal and haram are the names of the conscience on which a decent life is built. This awareness encompasses every moment and every area of ​​life, from essence to speech, from thought to action, from clothing to clothing, from eating to drinking, from shopping to consumption, from family to relationships. neighborhood.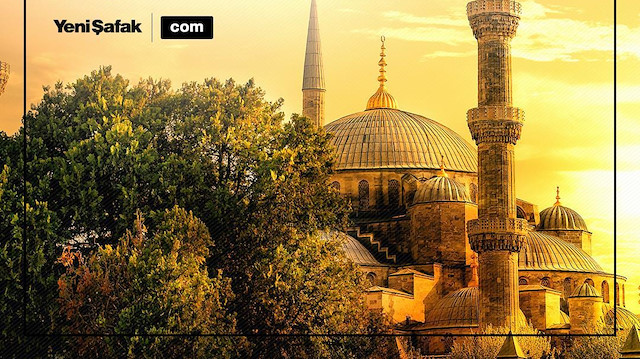 Dear Muslims!
Every word and action that protects our nature, which our Lord has entrusted to us, is halal. Anything that spoils this nature and harms our chastity, honor and dignity is haram. Halal is beauty that conforms to the will of Allah. Haram is the ugliness that attracts His wrath. Halal and Haram are part of the test. To settle for halal is to both worship and avoid haram. Considering halal haram and haram halal is a major sin that harms belief.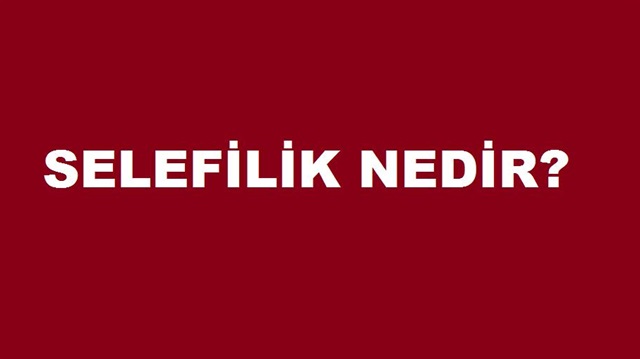 Dear believers!
Determining what is halal and haram in Islam, our religion, is up to Allah and, by His permission, our Prophet (as). Our Lord taught us what is halal and what is haram in His Almighty Book. The Messenger of Allah showed us how to live as believers. In his language, a believer is like a bee. He always eats good, clean, halal things and always produces good things. It does not waste or corrupt anything. He is always after good, beautiful and righteous deeds.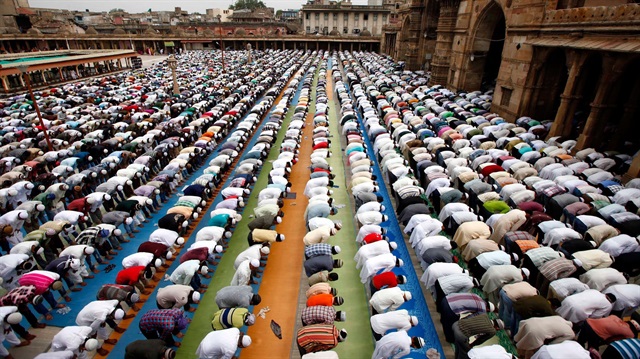 Dear Muslims!
As long as we turn away from evil and adorn our lives with goodness, we will live in peace. The further we move away from haram, the closer we come to the mercy of our Lord. As long as we keep away from sins, we will be exalted in the sight of Allah. When we equip our hearts with beauties such as love, compassion, mercy, loyalty and sincerity, we find our direction. If we lead with grudges, hatred, revenge, lies, cheating, we will be lost in the dark. If we act halal in everything we do, we will walk step by step towards paradise. If we get involved in haram, we will end up being disappointed and regret it.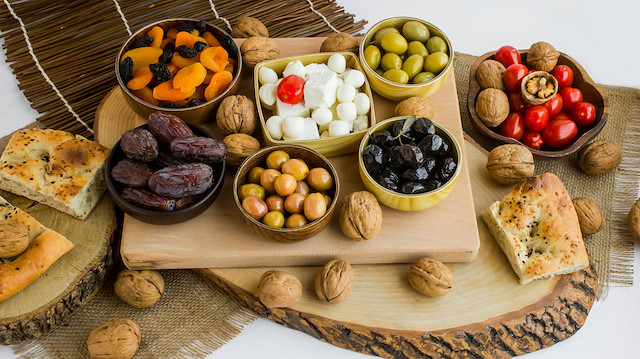 My brothers!
On this last Friday of Ramadan, the month of mercy and forgiveness, and on the eve of Eid, let us follow the halal-haram line to celebrate our eternal life. Do not go beyond the limits set by Allah. Let's say "Amen" to the following prayer of our Prophet (pbuh). "My God! Make me a person who thanks you very much, remembers you very much, fears your torment, obeys you correctly, bows only to you, always begs and turns to you!"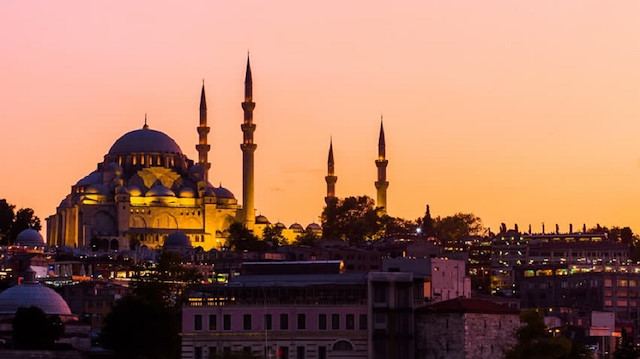 Dear believers!
As I close my sermon, I would like to make an important reminder. There are only a few days left before we reach the holidays. Many of us are starting today to spend the holidays with our loved ones. The intensity on the outward and return routes forces us to be more careful than ever. At this point, I urge all of our brothers to obey traffic rules, be patient, understanding and careful, and respect each other's rights and laws.