With the days leading up to Eid al-Fitr, one of the most curious topics was how long the Eid holiday would last. This year, the holidays will last 3 days. Out-of-town plans for the holiday, which kicks off May 2, were made days in advance. Many people plan to vacation at resorts outside of the city during this three-day period. Those who prefer to spend their holidays in Istanbul will appreciate the calm of Istanbul. We have listed 8 activities you can do for the holidays in Istanbul, which has become quiet with many people heading out of town. We wish you a happy holiday in advance. Here are 8 fun activities to do with the family in Istanbul during the 3 days of vacation!
1. Go to Axlimani Japanese Garden
If you are one of those who plan to spend their holidays in Istanbul, our first suggestion will be the Japanese garden surrounded by beautiful Sakura trees. Located in Sarıyer Baltalimanı, the Japanese Garden was built to enhance the feelings of brotherhood between Turkish and Japanese countries. The Japanese garden, which contains pieces of the cultures of both nations, fascinates those who view it with sakura blossoms, especially in these months of the year. The garden is open to visitors every day of the week, from 07:00 to 19:30 in summer and from 09:00 to 17:00 in winter. You don't have to pay anything to enter the garden.
2. Enjoy the blue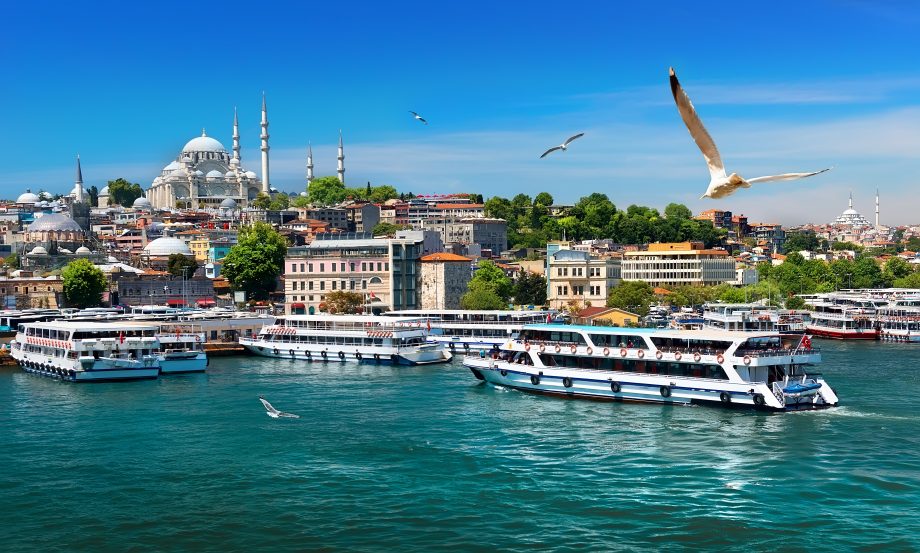 If you want to stay in Istanbul during the holidays and take a blue cruise with your loved ones, we recommend taking a Bosphorus tour. If you want to see the historic texture of the Anatolian and European sides, the beautiful structures and breathe the pure sea air, we tell you to add a pleasant ferry trip to your vacation itinerary. Sipping your tea and throwing bagels at the seagulls will leave you with a nostalgic memory of Istanbul.
3. Wouldn't it be great to hike in the Belgrade Forest?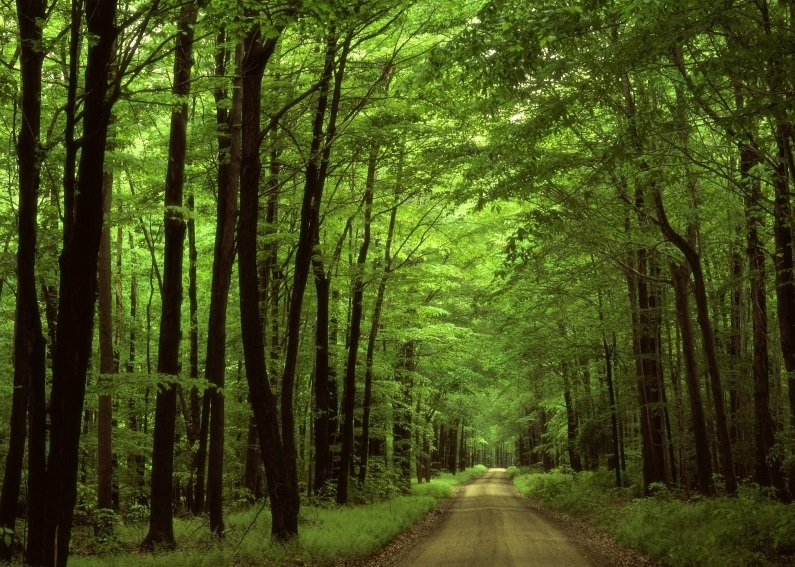 An empty Istanbul welcomes us to Bayram. However, if you still want to get away from the city center and be surrounded by greenery, Belgrad Forest may be a wink for you. There are paid and free parts to enter the forest. You can come early in the morning to have your breakfast or come for a picnic in the afternoon. As a healthy vacation activity, don't neglect taking a walk on the walking path around the lake. Isn't that a wonderful alternative for the holidays!
4. Imagine a journey filled with art! Museums await you during your vacation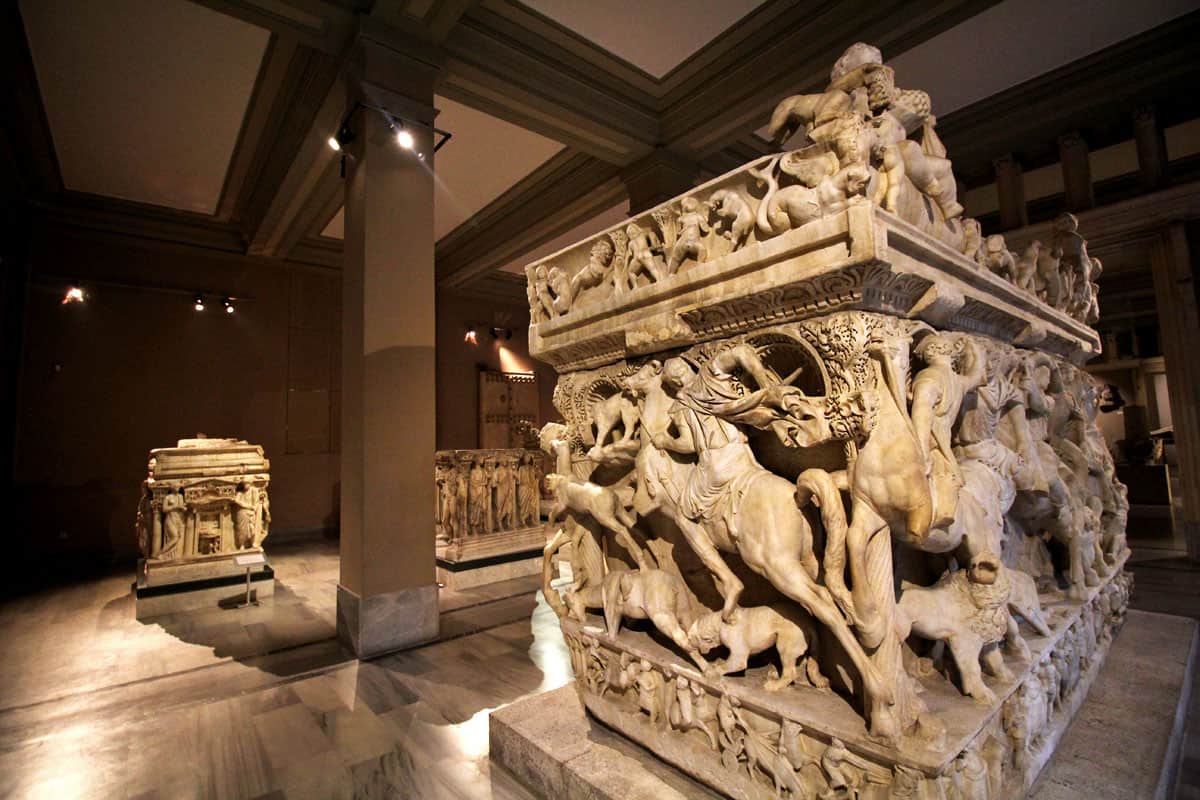 One of the best things to do in Istanbul during Bayram is to plan a trip to the museum. If you want to get tired of art on your vacation; You can visit delicious museums such as Rahmi Koç Museum, Miniature Turkey Park and Museum, Archeology Museums, Sakıp Sabancı Museum, Madame Tussauds Museum, Istanbul Toy Museum, the history of Islamic science and technology during the holidays.
5. Summer weather in Istanbul! Discover the beautiful islands of Istanbul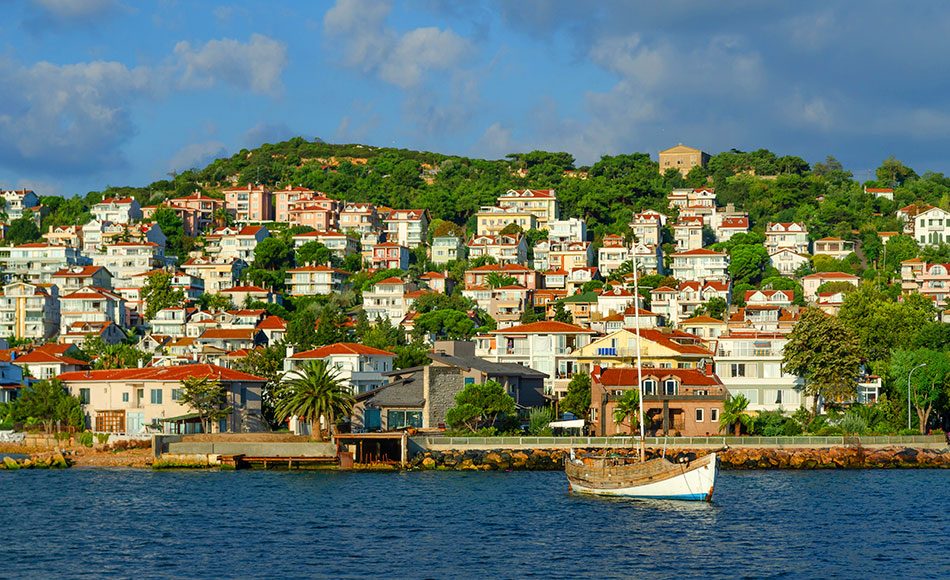 Visiting the island is one of the most enjoyable activities for those who stay in Istanbul during the holidays. Located next to Istanbul, Büyükada, Heybeliada, Kınalıada and Burgazada are waiting to be visited with all their beauty. If you are planning a tour of the island during your vacation, we recommend that you go early. Because time flies so fast on the islands. When you go to the islands, you can walk around an island or rent a bike and explore the island's hidden trails. The island will be an excellent choice for those who want to take a short getaway to Istanbul during the holidays.
6. Have a delicious breakfast in Polonezköy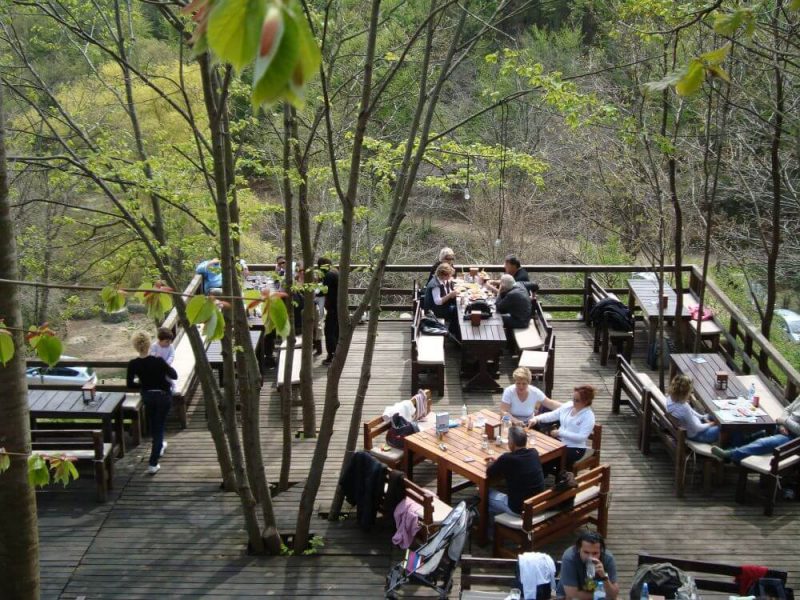 You can have a nice family breakfast in Polonezköy, one of Istanbul's green paradises. We promise it will be a very pleasant and delicious activity for those who stay in Istanbul during the holidays.
7. Go to musicals and theaters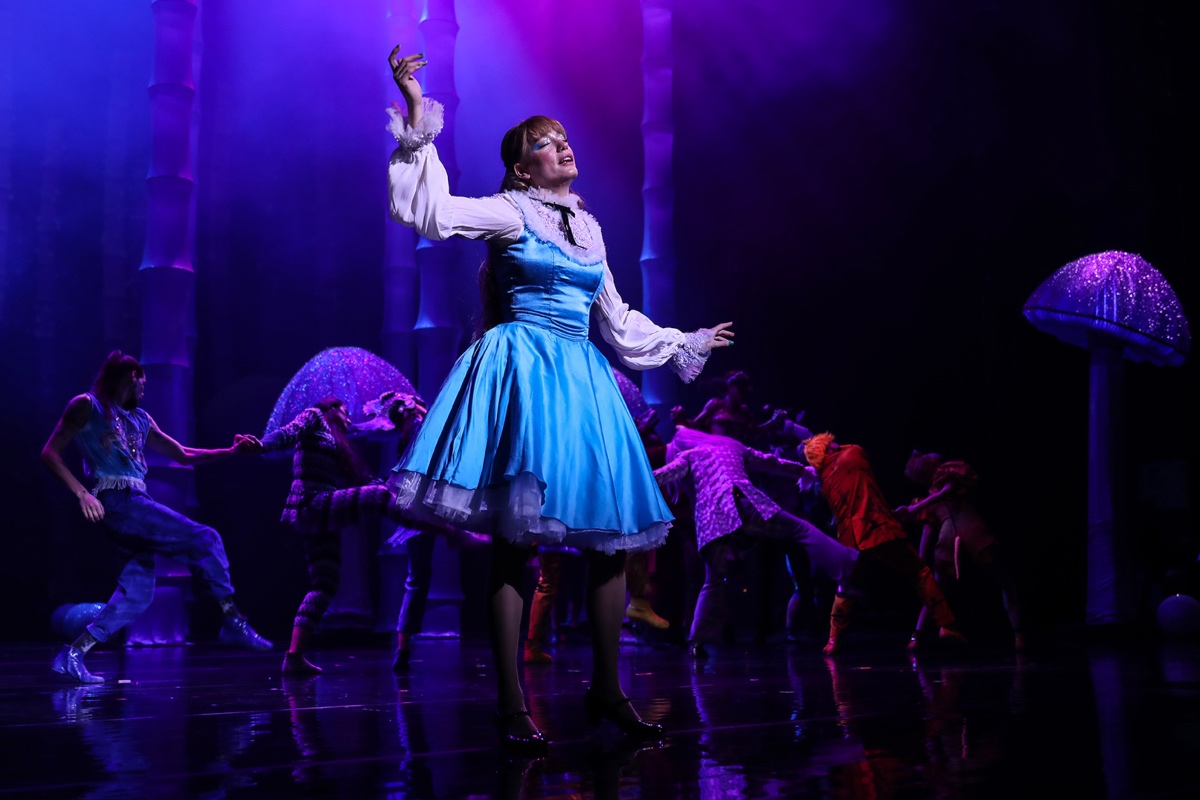 Among the holiday activities, not to mention musicals and theaters. Take a look at the plays that were staged during the festival in Istanbul and buy your tickets before they sell out. Musicals and plays, each more pleasant than the other, will enhance your holiday.
8. Finally, enjoy the calm of Istanbul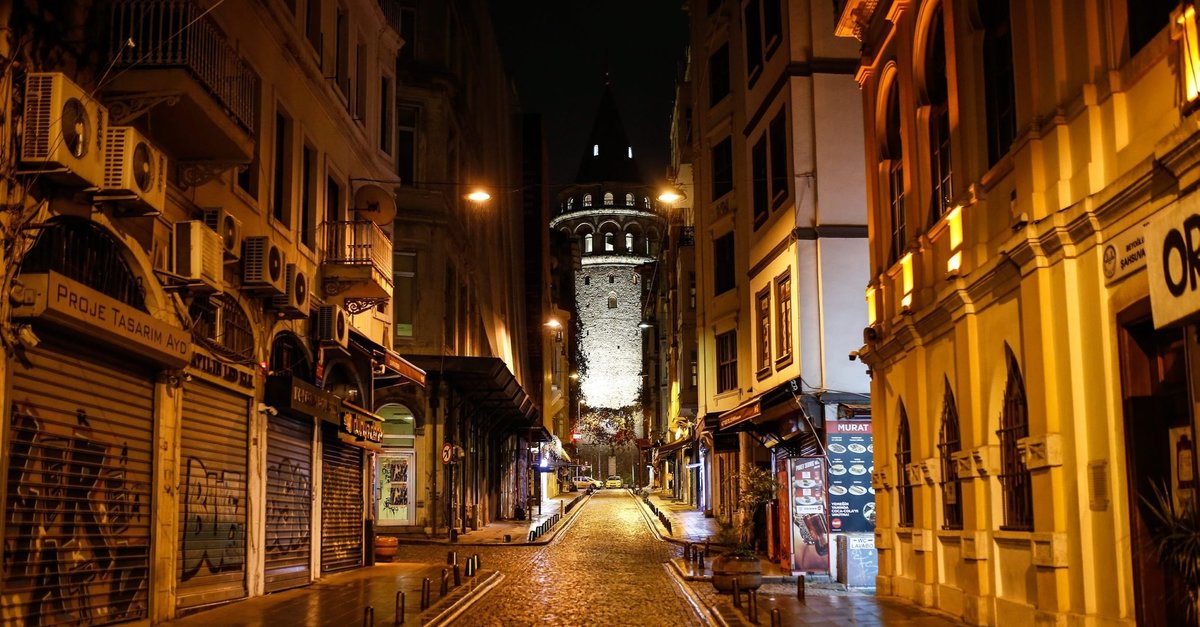 Finally, we would like to remind you that a calm Istanbul awaits you during the holidays. Istanbul is a crowded city at any time of the year, and yes, let's face it, its quietness is worth the trip. Enjoy the empty Istanbul on your vacation and walk the streets without colliding with people. We wish you a happy holiday in advance.
Origin: 1 2